We deliver exceptional outcomes and sustainable change.
Our ambition is to help organisations grow value and redefine their future. We go beyond strategies, reports, and recommendations. Our clients achieve real results and are equipped to sustain the changes made.

Discover how we work with clients across all industries to achieve excellent results.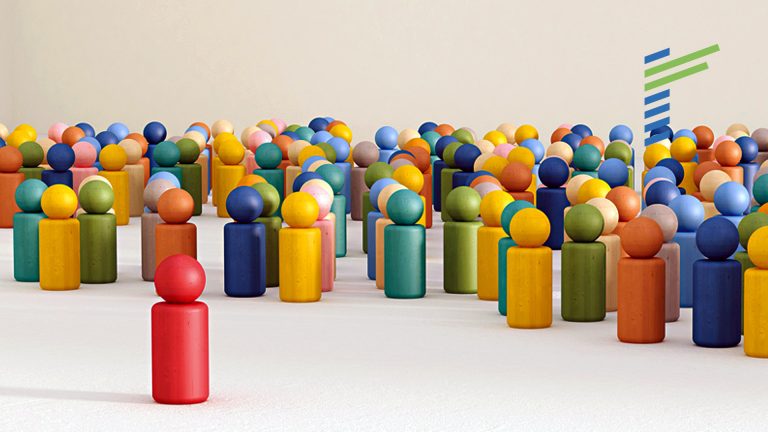 Organisational Effectiveness
Discover how we work with clients across all industries to achieve sustainable results.
Learn how we help our clients transform and succeed
Battery Manufacturer Cuts Rework by 74% With Production Planning and Upskilling
Growing FMCG Sales: How a Major Distributor Achieved 41% Revenue Growth
Better Performance Management Drives Up Patient Satisfaction
Digital Transformation series (Part I) – Data is Power: How to use it to your advantage
The Automation Roadmap: The Keys to Success in Robotic Process Automation
Maximizing Process Efficiency and Cashflow: Achieving a 90% Reduction in Inventory Outstanding Days
How a Contracting and Construction Company achieved a 60% Leap in Direct Labour Productivity in 12 weeks
We deliver real outcomes, sustainable change.
We have engagements in over 50 countries, implementing successful transformation across a wide range of industries.
Discover new opportunities. Get real results.
Gain valuable insights into diverse industries and unlock your full potential.
Transform Your Business
Discover the industries we operate in.
#RenoirChangemakers draw upon deep industry experience to deliver sustainable change and real results for businesses around the world. Conquer challenges and discover unique opportunities for growth in an ever-changing world.
With over 25 years of experience across all industries globally, we pride ourselves in helping organisations achieve their goals and #BeEfficient. Our top-down, end-to-end approach brings sustainable change and results that stick.
The future of healthcare will be centred around delivering value to patients. Healthcare organisations that tap into new technologies to #BeEfficient in providing cost-effective, quality care will be ahead of the race.