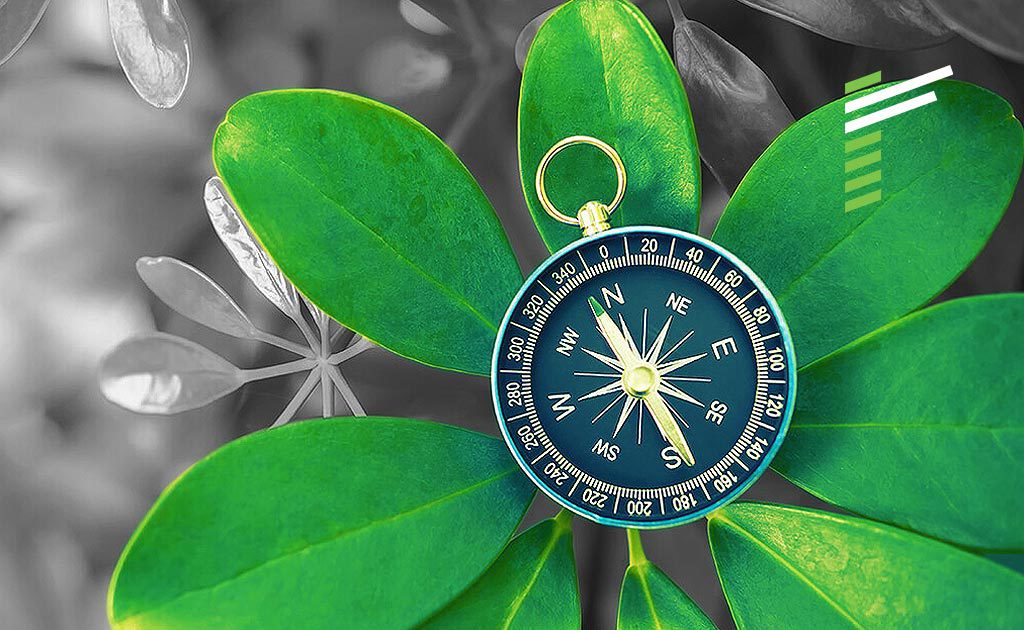 Communicating your ESG strategy and performance
Communicating your ESG strategy and performance
Communicating your ESG strategy and performance
Reporting enables organisations to be transparent and communicate their ESG strategy and performance to key stakeholders, who increasingly take ESG performance into account when making decisions with respect to funding or otherwise. 
It also supports the ESG transformation journey, by enabling companies to track their progress over time.
Companies can use the report as a benchmark and a platform to refine their strategy or set more ambitious goals to advance their journey.
If you are a Senior Executive, who is looking to get started, you may face a variety of challenges and questions, including: 
Have you considered the importance of choosing appropriate ESG reporting standards and frameworks?
How will you effectively apply the chosen ESG reporting standards?
How do you plan to align different standards if you use more than one?
Have you conducted a materiality assessment to determine which ESG topics to report on?
How will you gather qualitative and quantitative data for your ESG reporting?
How will you calculate GHG emissions for your company?
How do you plan to choose the format and structure of your ESG report?
Renoir Consulting's proprietary reporting process addresses these challenges.
We ensure that your report will:
Comply with applicable reporting regulations.
Be fully aligned with reporting standards and other local/global ESG initiatives.
Reflect your company's performance on all key material ESG topics.
Capture the various ESG related initiatives that have been implemented during the year.
Contain accurate data that satisfies the needs of all key stakeholders.
Be clearly structured and presented to tell a compelling story.
Renoir Consulting manages the entire reporting process, culminating in a report that contains a wealth of insights and actionable data and delivers maximum impact.
From strategy to reporting, Renoir Consulting offers end-to-end ESG transformation services, including:
ESG Excellence
At Renoir, we have broad experience in designing and implementing ESG plans, delivering real business outcomes. We assist businesses in maximising their return on investment by identifying ESG opportunities and provide practical, sustainable solutions that align with your business strategy and goals.

Our team of ESG experts ensures that new ways of working are quickly adopted by the organisation, resulting in a new culture of working.
Beyond Strategy
Our ESG methodologies enable to quickly analyse opportunities in any business and commits to delivering real, measurable business outcomes. We will analyse your organisation and build a practical program with you to implement sustainable solutions that deliver what you need them to deliver.
Experts in Adoption
As part of the engagement, Renoir are experts in taking projects to full, sustainable adoption using our behavioural and cultural change methodologies. 

This approach guarantees that we leave the organisation and your people with the ability to continue growing value long after the project is delivered. 
Want to know more? Let's talk.
Let us help you navigate the increasingly demanding ESG landscape.