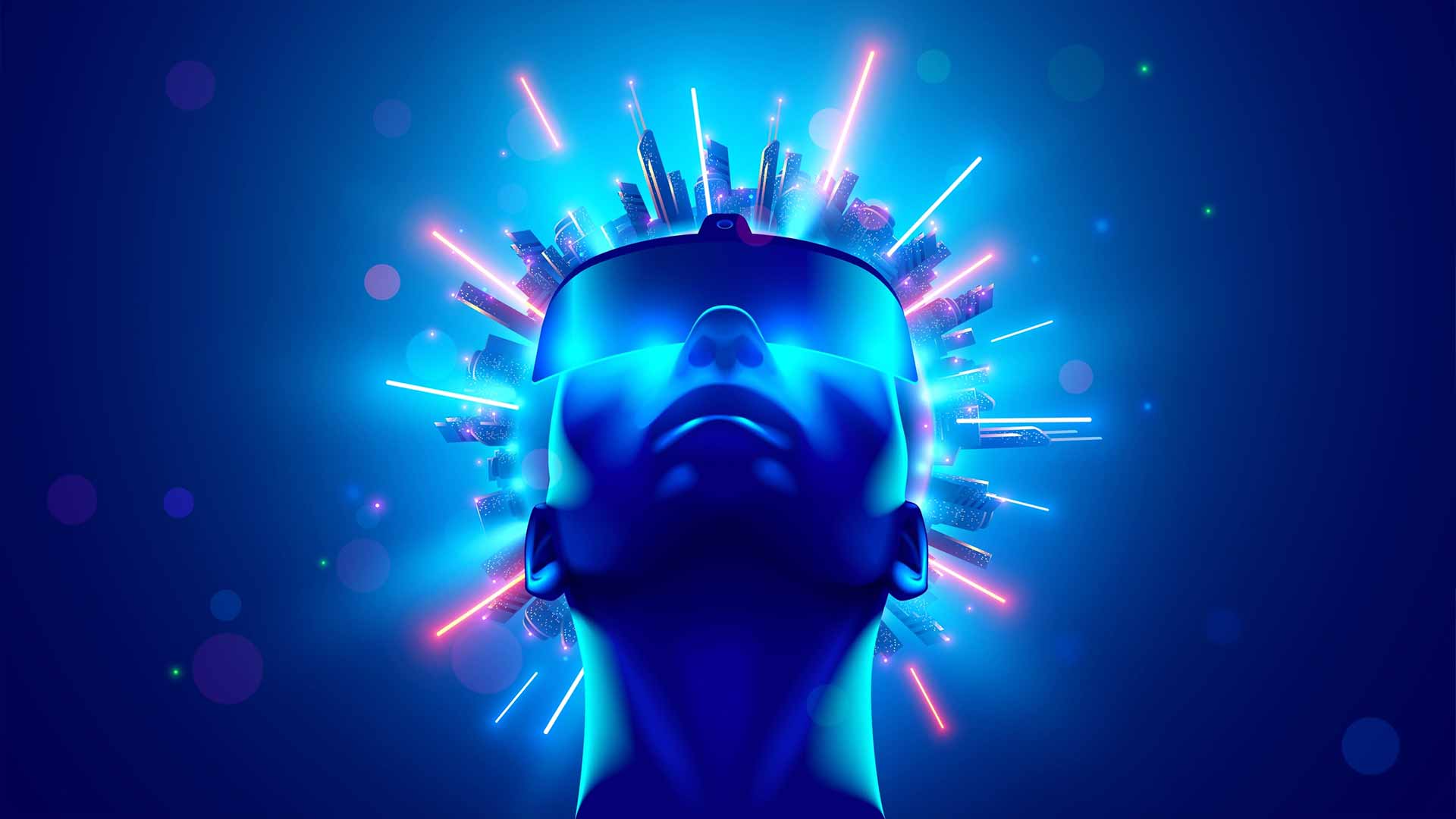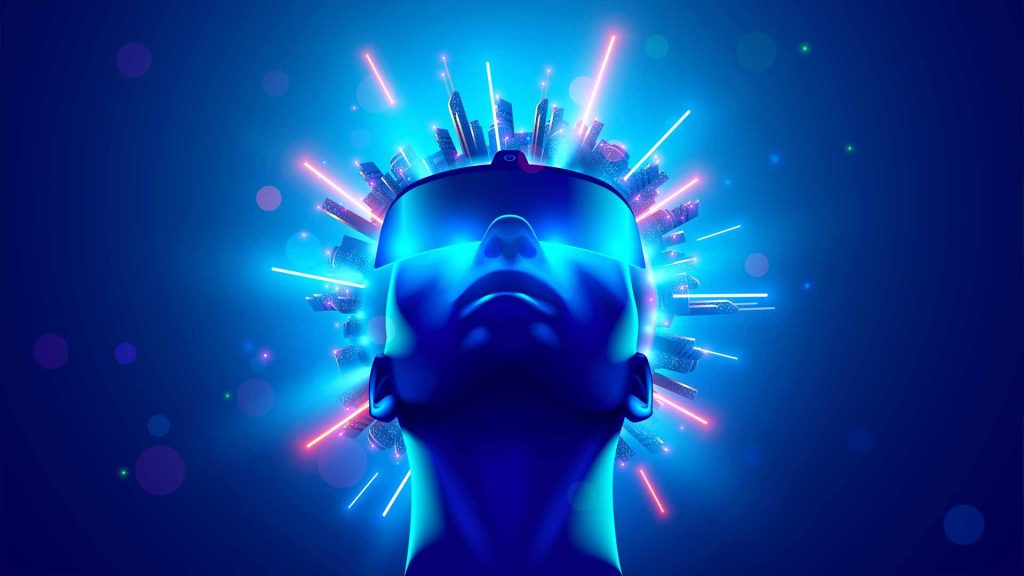 Use technology to empower your business strategy.
Use technology to empower your business strategy.
Technology is increasing the pace of change in most industries. Organisations want to embrace and adopt new technologies to help drive value and efficiencies. Too often however, the envisioned benefits are not realised.
Organisations need a new way to define and manage new technology to ensure it supports your business strategy.
A poorly defined digital strategy, or the implementation of "technology for the sake of technology", can impact the expected benefits from your digital investment and affect your ability to anticipate in the future.
Our digital services help you define a clear technological path that is fully aligned with your business strategy. Reinvent your organisation in a way that delivers quantifiable results and builds business value.
How do I define a digital strategy that supports and enables our business strategy?
How do I identify the precise benefits that digital solutions must bring to our organisation?
How do I create a digital transformation roadmap that puts my organisation on the path of increased value delivery and keeps us relevant to our customers?
How to support the implementation of best-fit and fit-for-purpose digital solutions?
How must my business transform to enable and support our Digital Transformation?
Business readiness is an important component of any transformation journey. We support clients in ensuring their digital transformations are business-led and result in measurable improvements in business performance.
DIGITAL TRANSFORMATION SERVICES
Focus on real outcomes 
At Renoir, we have over 20 years of experience in Digital Transformation programs for our clients. We assist businesses in maximising their return on investment by identifying opportunities across their entire value chain and providing practical, sustainable solutions. 

Our team of experts in change management ensures that the new culture and ways of working are quickly adopted by the organisation. 
Measurable Results 
Our methodology enables to quickly analyse opportunities in any business. We commit to delivering real business outcomes.

We will analyse how your company can most effectively grow and build a practical program with you to implement sustainable solutions. 
Experts in Adoption
Renoir has more than 20 years' experience in taking projects to full adoption using our behavioural and cultural change methodologies.

This approach guarantees that we leave the organisation and your people with the ability to continue growing value long after the project is delivered. 
Begin your digital transformation today
Work with us to future-proof your organisation in an ever-evolving world.
How to close the digital transformation gap and grow your business
At a Glance It is important to have an integrated information structure as an engine to drive business growth. Optimising content management is imperative…
What does it mean to be "digital"?
At a Glance There is a common phenomenon among organisations where they suddenly realise that they are operating in a digital environment, declare digital…
Digital Transformation series (Part II) – Data and Digital Transformation: A perfect fit
This article is part of a two-part Digital Transformation series. In Part II of this series, we will explore the role of the data…