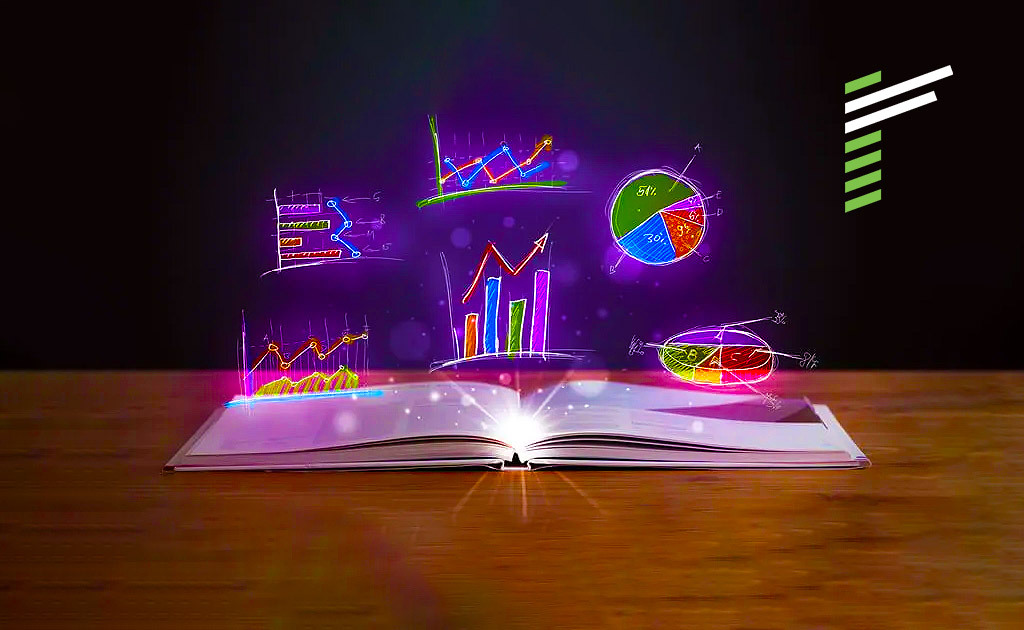 Data Visualisation: Turning Numbers into Narratives for Business Transformation
Data Visualisation: Turning Numbers into Narratives for Business Transformation
Data Visualisation: Turning Numbers into Narratives for Business Transformation
Data visualisation is a catalyst for business transformation and value generation because it promotes clarity and expedites decision-making. Good operational visualisations are aligned with your strategy and goals and deliver actionable insights that assist you in reaching your business objectives.
Data visualisation condenses your data into easy-to-interpret, insightful visuals, aiding decision-making at the strategic level. It uncovers hidden patterns, highlights trends, and provides predictive views, enabling businesses to navigate their path with precision. It aids in risk assessment, fosters proactive measures, and propels innovation.
Renoir provides a broad range of data visualisation services that bring your business strategies to life. These include the design and development of custom visualisation tools, the alignment of visualisation to strategies and goals, and train staff on how to use these tools effectively.
Importantly, we offer advice on how best to use data visualisation to support business objectives, helping your organisation to understand their data better and to use it to drive decision-making.
Typically, our clients tell us they face the following Data Visualisation challenges:
KEY CLIENT CHALLENGES
How can we better integrate data visualisation into our strategic planning?
Are our data visualisation efforts aligning with the business goals of our organisation?
How can we leverage data visualisation for better decision-making?
Can we better use data visualisation to identify trends and opportunities?
How can we maintain data quality to ensure reliable visualisations?
Do our visualisations effectively communicate the necessary information to stakeholders?
Is our staff adequately trained to interpret and utilise data visualisations?
How can we improve our data governance to support more effective data visualisation?
We are here to help you maximise the benefits of data visualisation. Reach out to us to discuss our services and transform your data visualisation to help drive your business goals. Let's talk.
OTHER DATA & ANALYTICS SERVICES
Focus on real outcomes 
At Renoir, we have over 20 years of experience in Data & Analytics programs for our clients. We assist businesses in maximising their return on investment by identifying opportunities across their entire value chain and providing practical, sustainable solutions. 

Our team of experts in change management ensures that the new culture and ways of working are quickly adopted by the organisation. 
Measurable Results 
Our methodology enables to quickly analyse opportunities in any business. We commit to delivering real business outcomes.

We will analyse how your company can most effectively grow and build a practical program with you to implement sustainable solutions. 
Experts in Adoption
Renoir has more than 20 years' experience in taking projects to full adoption using our behavioural and cultural change methodologies.

This approach guarantees that we leave the organisation and your people with the ability to continue growing value long after the project is delivered. 
Harness the power of data
Unlock the full potential of your data and drive better decisions.
Boosting Productivity by 60%: Effective Management Tools in Construction Projects
INTRODUCTION The Client is a major construction company that was awarded a major expressway project including five large interchanges. The road is one of…