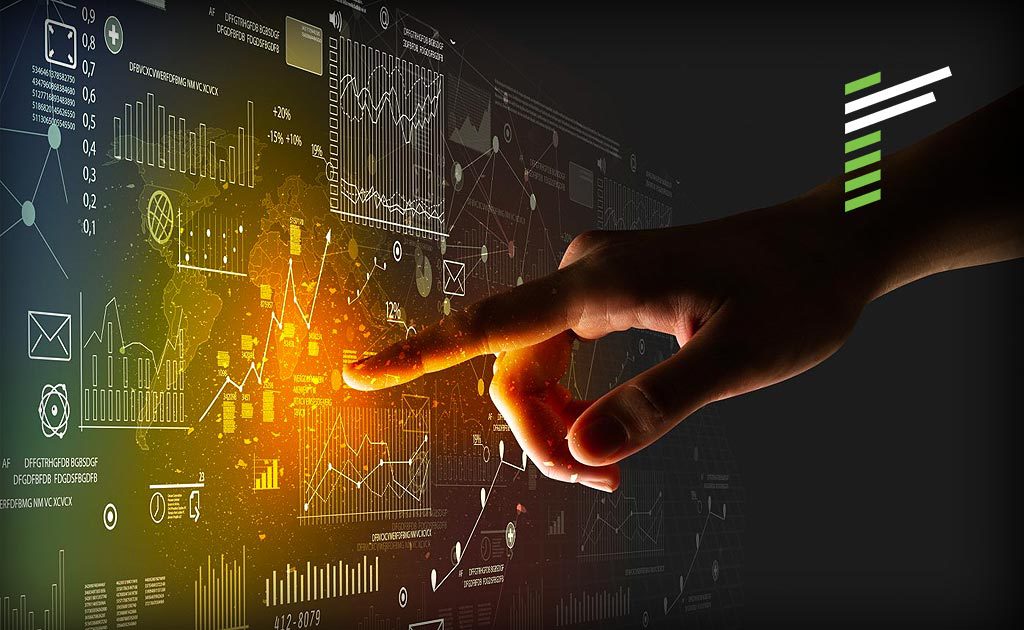 Business Process Re-engineering
Eliminate Waste and Increase Efficiency: The Benefits of Business Process Re-Engineering
Business Process Re-engineering
Eliminate Waste and Increase Efficiency: The Benefits of Business Process Re-Engineering
Over time, businesses need to change to stay competitive in the marketplace or to deliver new products and services. Often these changes add complexity to the existing business processes. It is when adding complexity to processes that waste can creep into our processes. Waste in any process, either redundant steps or excessive time between steps can hurt a business's competitiveness.
Business Process Re-engineering is designed to identify and eliminate areas of waste in processes. It is particularly relevant to businesses that struggle with inefficient or unproductive processes and want to find a way to streamline or optimise their operations.
Our processing times are too long and not efficient.
Our unit costs are too high.
Delays in product delivery are affecting our competitive advantage and customer satisfaction.
Our staff is getting frustrated due to the complexity of our processes, and it is starting to affect morale and productivity.
The complexity of our processes is limiting the grow potential of our business.
While we comprehend the concepts of technology and automation, we lack clarity on where or how to initiate our approach.
Business process re-engineering starts with a data-driven approach to identify areas of waste in a process by classifying and analysing each step involved. We then collaborate with the client to remove or redesign the unnecessary steps and streamline the process, so that your new processes are fit for purpose. With the spread of Artificial Intelligence and machine learning many legacy processes can be automated.
Process re-engineering can be both incidental and ongoing, depending on the business and its needs. Although incidental process re-engineering may occur in response to a specific problem or issue, process re-engineering is a continuous effort to improve processes and eliminate waste in the long term.
This is a never-ending journey and leading companies in this space regularly review, reinvent, innovate, or automate their processes, supported by a long-term vision and a culture of excellence and continuous improvement.
Other Operational Excellence Products
Focus on real outcomes
At Renoir, we have over 20 years of experience in re-engineering processes for our clients, and our goal is to define and deliver improved business outcomes. We assist businesses in maximizing their return on investment by identifying opportunities across their entire value chain and providing practical, sustainable solutions.

Our team of experts in change management ensures that the new ways of working are quickly adopted by the organization, resulting in a new culture of working.
Measurable Results
Our methodology enables to quickly analyse opportunities in any business and commits to delivering real business outcomes.

We will analyse how your company can most effectively improve across your value chain and build a practical program with you to implement sustainable solutions.
Experts in Adoption
As part of the engagement, Renoir has more than 20 years' experience in taking projects to full adoption using our behavioural and cultural change methodologies.

This approach guarantees that we leave the organisation and your people with the ability to continue growing value long after the project is delivered.
Accelerate excellence in your operations
Harness opportunities and optimise your capabilities to achieve desired outcomes.
Harmonising sales and production
Bridging the gap between supply and demand is the prime objective of any business. When mass manufacturing was at its peak, demand was generally…
Taming organisational chaos: From firefighting to 'fire prevention'
If organisations were ships, many of their captains would be unaware of the constant firefighting going on below decks to keep things running. Ships…
Organisational Effectiveness
Are your business processes under control? 5 warning signs
In our experience, when we ask our clients if they know if their business processes are performing as expected, they often answer: "We are not sure!"  It is relatively…