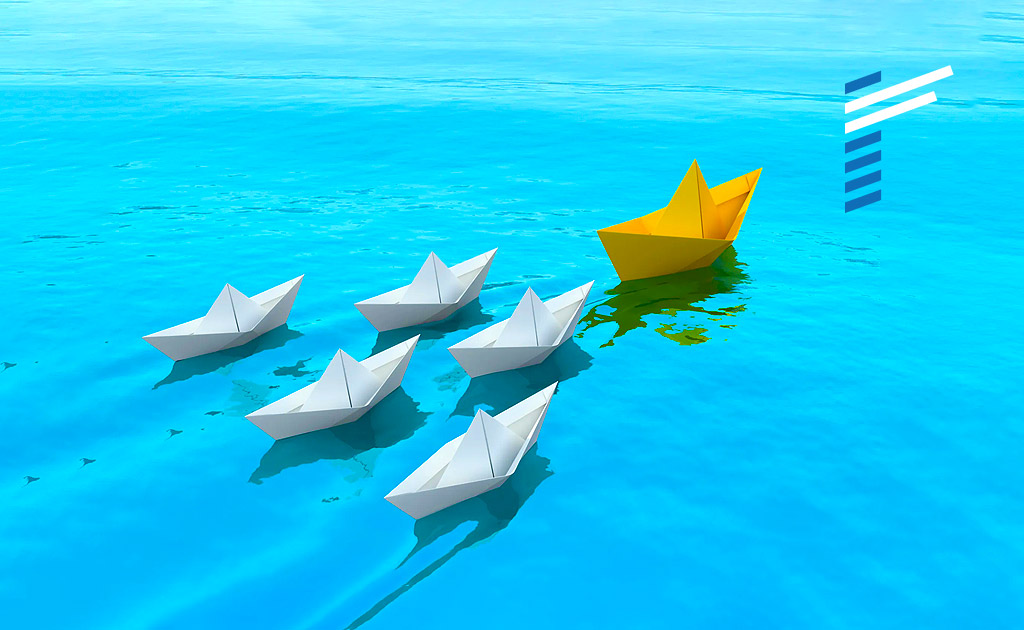 Empower, Engage, Elevate: Unleashing Leadership & Talent Potential
Empower, Engage, Elevate: Unleashing Leadership & Talent Potential
Empower, Engage, Elevate: Unleashing Leadership & Talent Potential
People are the most important asset in a company. Investing in people is investing in the future of the company. People give a company its ability to create, to serve, and to progress. Hence, they are instrumental in building and driving a company's value. They shape the company culture, driving engagement, loyalty, and a sense of shared purpose.
Quality leaders steer change and guide organisations through the complex journey of transformations. Properly nurtured, diverse talent brings fresh perspectives and innovation – key ingredients for value generation. It's the blend of strategic leadership and talent optimisation that enables organizations to adapt, innovate, and thrive in a competitive business landscape.
In any company, one can find many surprising and untapped skills and abilities. By developing strong leaders and harnessing and developing the abilities of these employees, your organisation can inspire confidence, encourage innovation, and foster a culture of continuous improvement. This not only elevates overall performance, but also improves employee engagement, loyalty, and satisfaction – all of which are key drivers of your long-term success.
KEY CLIENT CHALLENGES
Some of the challenges that clients face regarding leadership & talent development are as follows:
How can I ensure that our leadership is equipped for the challenges of the future?
How do we attract and retain the talent necessary for our strategic objectives?
How can we foster a culture of innovation and continuous learning?
How do we maintain alignment between our talent strategies and business goals in a rapidly changing business environment?
How can we ensure a diverse, fair, and inclusive work environment?
How do we effectively manage change and uncertainty?
How do we balance short-term business pressures with long-term talent development?
How do we identify and prepare future leaders within the organization?
How can we best leverage our people's skills and strengths for maximum impact?
How do we keep our team engaged and motivated in the face of challenges and change?
Renoir invites you to explore the leadership & talent potential that your people hold – engage with us to discuss how our innovative programs can help an organization reach new heights of success. Let's talk.
OTHER OPERATIONAL EFFECTIVENESS PRODUCTS
Focus on real outcomes
At Renoir, we have over 20 years of experience in designing and implementing leadership & talent programs and deliver improved business outcomes. We assist businesses in maximising their return on investment by identifying opportunities across their entire value chain and providing practical, sustainable solutions.

Our team of experts in change management ensures that the new ways of working are quickly adopted by the organization, resulting in a new culture of working.
Measurable Results
Our methodology enables to quickly analyse opportunities in any business and commits to delivering business outcomes.

We will analyse how your company can most effectively improve across your value chain and build a practical program with you to implement sustainable solutions.
Experts in Adoption
As part of the engagement, Renoir has more than 20 years' experience in taking projects to full adoption using our behavioural and cultural change methodologies.

This approach guarantees that we leave the organisation and your people with the ability to continue growing value long after the project is delivered.
Accelerate excellence in your operations
Harness opportunities and optimise your capabilities to achieve desired outcomes.