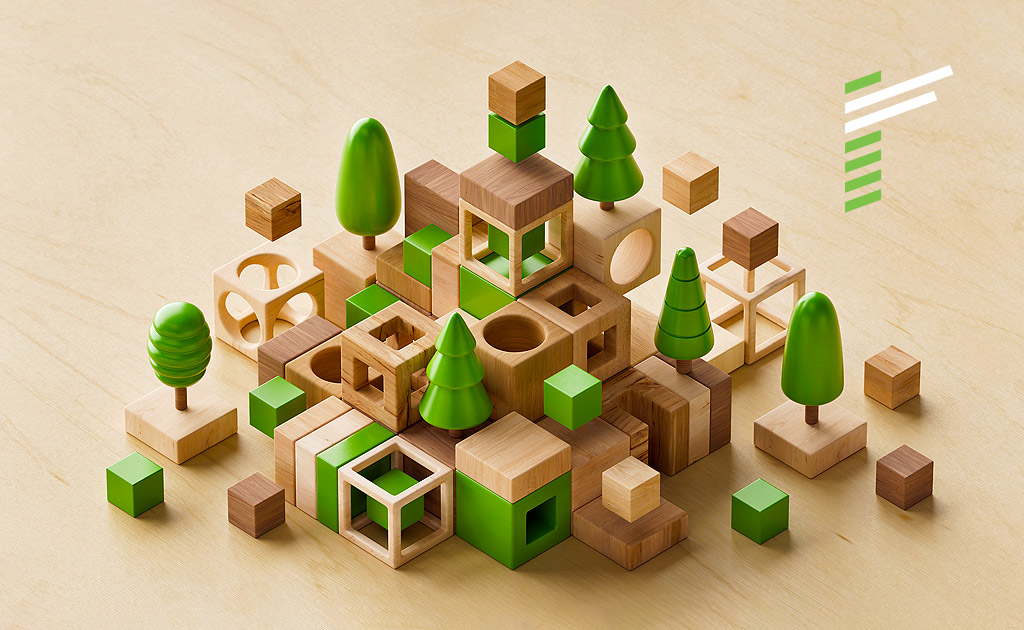 Integrate responsible practices for long-term value
Integrate responsible practices for long-term value
Integrate responsible practices for long-term value
Recognising the potential benefits and taking the decision to move forward is the first step on the road to your ESG transformation. Renoir Consulting supports you to navigate the complexity of ESG and develop a tailored strategy to achieve maximum impact.
A comprehensive ESG strategy should:
Identify and prioritise key material ESG topics to achieve maximum impact
Be aligned with the existing corporate strategy and growth plan
Embed sustainability into the Corporate Governance framework
Embed ESG into the (Financial) Risk Management Framework
Identify ESG strategic pillars, objectives, and initiatives
Set KPIs, targets and actions to ensure progress over time
Define policies, procedures, and best practices
Create organisational awareness and build internal capacities
Include mechanisms to monitor, measure, and report progress
Partner with suppliers and clients on your journey
By doing all the above, companies define a clear roadmap to accelerate their ESG transformation journey in a sustainable manner to drive growth and create enterprise and stakeholder value.
KEY CLIENT CHALLENGES
Some of the common challenges that clients face regarding their ESG strategy development are as follows:
How do I align our ESG strategy with our business strategy?
How can we mitigate financial and business risks with a sustainable ESG strategy?
What measures can we take to integrate ESG considerations into our day-to-day operations? How can we effectively communicate our ESG goals and progress to stakeholders?
How do we track and report our ESG performance?
How do we balance short-term financial objectives with our long-term sustainability goals?
How can we engage employees in our ESG efforts?
How can we use our ESG strategy to enhance our brand reputation?
How can we ensure our ESG efforts meet regulatory requirements?
How do we leverage our ESG strategy to seize new business opportunities?
Renoir can help to not only mitigate risk and drive innovation but also to foster a strong reputation, increase resilience, and create sustainable long-term value. Thrive in the increasingly sustainability-focused business landscape and discuss how ESG strategy programs can help you navigate the challenges and seize the opportunities ahead. Let's talk.
Focus on real outcomes
At Renoir, we have over 20 years of experience in designing business strategies and deliver improved business outcomes. We assist businesses in maximising their return on investment by identifying opportunities across their entire value chain and providing practical, sustainable solutions.

Our team of experts in change management ensures that the new ways of working are quickly adopted by the organisation, resulting in a new culture of working.
Measurable Results
Our methodology enables to quickly analyse opportunities in any business and commits to delivering real organisational and revenue outcomes.

We will analyse how your company can most effectively improve its strategy across your value chain and build a practical program with you to implement solutions that increase value.
Experts in Adoption
As part of the engagement, Renoir has more than 20 years' experience in taking projects to full adoption using our behavioural and cultural change methodologies.

This approach guarantees that we leave the organisation and your people with the ability to continue growing value long after the project is delivered.
Design and deliver a future of growth
Realise your full potential and long-term value. Reframe the future, together with us.
Part II. TNFD for Financial Institutions
Navigating the path to Nature-Related Financial Disclosures We are running a series of articles on the Taskforce on Nature-Related Financial Disclosures (TNFD). In the…
Part I. TNFD for Financial Institutions
Navigating the path to Nature-Related Financial Disclosures We are running a series of articles on the Taskforce on Nature-Related Financial Disclosures (TNFD). In this…
Unpacking the ESG framework: Building a viable strategy
At a Glance Companies and investors are motivated by different reasons to embrace ESG strategies Non-disclosure of information against ESG principles can result in…