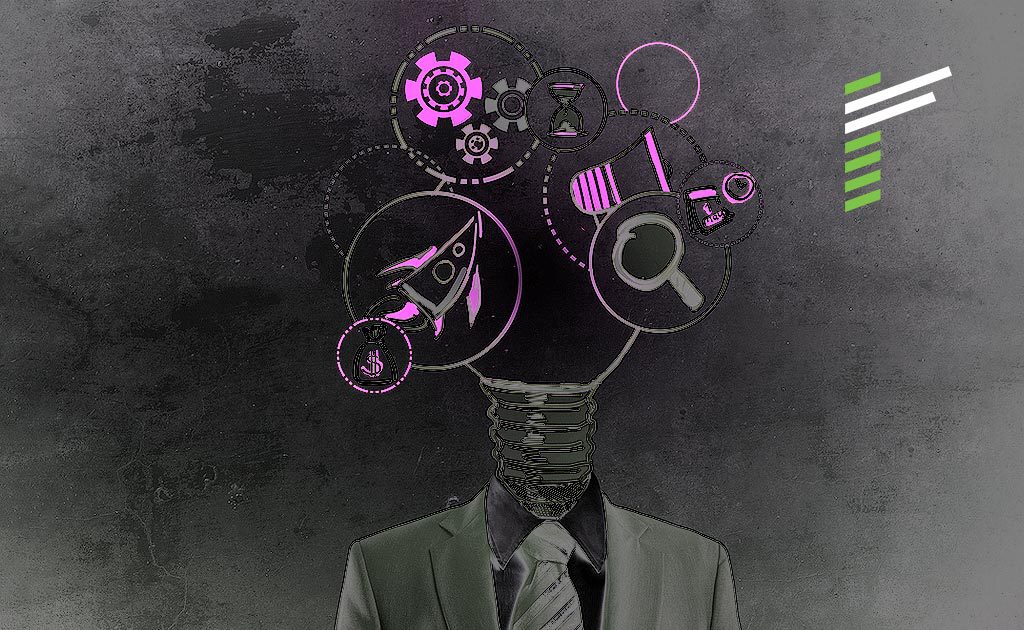 Improve the performance of your individuals, teams, assets and organisation
Improve the performance of your individuals, teams, assets and organisation
The power of effective performance management is often understated. It is the catalyst that transforms talent into triumph, potential into performance, and startups into industry leaders.
An effective performance management system should be the heartbeat of an organisations culture or "way of working". Front line leaders should be empowered to make decisions to correct variance, issue escalation should lead to efficient resolution and root cause analysis should be carried out to overcome recurring issues.
A robust performance management program brings transparency across the organisation. Each team member gains crystal clear understanding of their performance, lighting a path toward shared company goals that are well-aligned to the company's strategic objectives. Productivity soars.
Through performance monitoring and evaluation, regular check-ins and constructive feedback, communication flourishes. Team members feel heard, valued, and motivated to excel. The talent pool deepens as skill gaps are identified and training opportunities provided, nurturing a breeding ground for future leaders. High performers are recognised, rewarded, and retained, attracting a flurry of new talent eager to grow in such a supportive environment.
KEY CLIENT CHALLENGES
Our performance management system does not tie individual and team objectives to our overall strategic goals.
We do not have a culture that values continuous improvement, openness to feedback, and performance accountability.
We want to change our performance management system and need tools to manage resistance to change at various levels of the organization.
Our company and industry are going through a period of change, and we need to ensure we maintain our high performance culture.
We do not have the tools and processes to collect, store and analyse performance data effectively.
My managers in the company are not equipped to provide effective feedback and coaching during the performance management process.
The overall value of an effective performance management system lies in its ability to enhance multiple aspects of an organisation's operations simultaneously.
Among the many benefits, the most impactful benefits to an organisation's bottom line are increased productivity, aligned goals, and better decision-making through insights from performance management data.
OTHER OPERATIONAL EXCELLENCE PRODUCTS
Focus on real outcomes
At Renoir, we have over 20 years of performance management experience and deliver improved business outcomes. We assist businesses in maximizing their return on investment by identifying opportunities across their entire value chain and providing practical, sustainable solutions.

Our team of experts in change management ensures that the culture and new ways of working are quickly adopted by the organisation.
Measurable Results
Our methodology enables to quickly analyse opportunities in any business and commits to delivering real business outcomes.

We will analyse how your company can most effectively improve across your value chain and build a practical program with you to implement sustainable solutions.
Experts in Adoption
As part of the engagement, Renoir has more than 20 years' experience in taking projects to full adoption using our behavioural and cultural change methodologies.

This approach guarantees that we leave the organisation and your people with the ability to continue growing value long after the project is delivered.
Accelerate excellence in your operations
Harness opportunities and optimise your capabilities to achieve desired outcomes.
Harmonising sales and production
Bridging the gap between supply and demand is the prime objective of any business. When mass manufacturing was at its peak, demand was generally…
Taming organisational chaos: From firefighting to 'fire prevention'
If organisations were ships, many of their captains would be unaware of the constant firefighting going on below decks to keep things running. Ships…
Organisational Effectiveness
Are your business processes under control? 5 warning signs
In our experience, when we ask our clients if they know if their business processes are performing as expected, they often answer: "We are not sure!"  It is relatively…