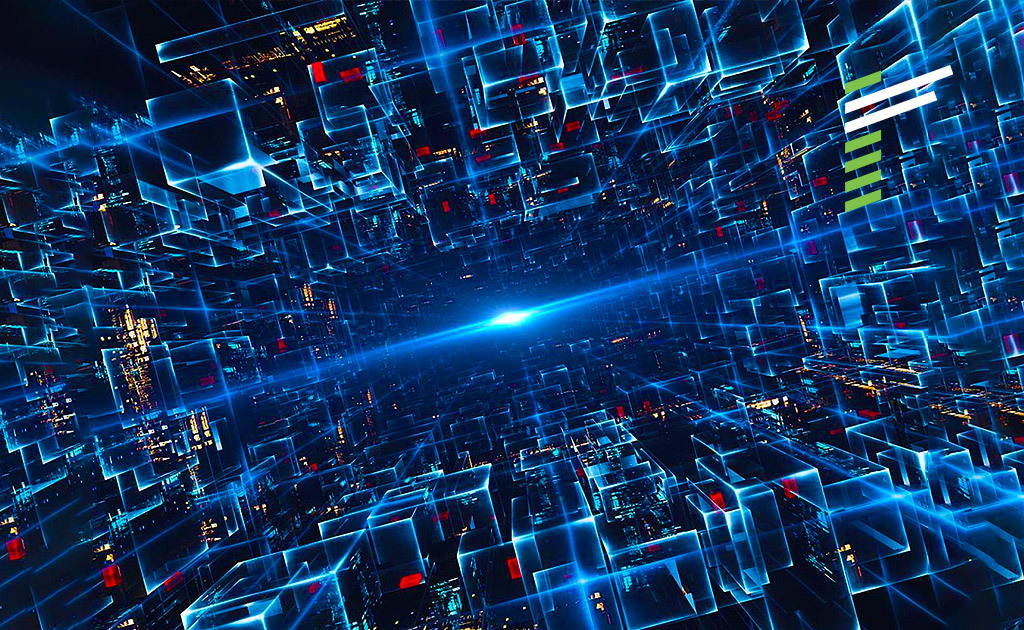 Architecture Centralisation & Modelling
Drive Value and Foster Innovation.
Drive Value and Foster Innovation.
Architecture Centralisation & Modelling
Drive Value and Foster Innovation.
An Architecture Centralisation & Modelling program provides your organisation with a clear blueprint for aligning your technology and your business strategies.
It creates a structured framework that supports both the current business needs and future growth. By unifying systems and processes, it eliminates redundancies, reduces operational costs, and promotes streamlined, efficient workflows.
This allows your business to be more agile and resilient, and make better, data-driven decisions. In turn, it fosters innovation, improves customer experiences, and drives significant cost savings.
Renoir can help your organisation align technology and process infrastructure with your business goals. For example, this may include the centralisation of data and applications to improve efficiency and decision-making, the development of scalable and adaptable enterprise architectures.
Another opportunity may be to define the best-fit infrastructure required to support the data journey of your business and execute by implementing, for example, a Data Lake (cloud or on premise).
We can also assist help your business to model your data: To centralise, organise, and clean up your unstructured data. We can link different data sets to make sense of this data and leave it ready to be used for data visualisation or use predictive and prescriptive modelling to anticipate future needs and drive innovation and proactive strategies.
Typically, our clients tell us they face the following Data Transformation challenges:
KEY CLIENT CHALLENGES
How can we effectively align our IT and business strategies?
Is our architecture scalable and adaptable to meet future needs?
Can our current architecture support new technology integration?
How can we centralise our data and applications without disrupting daily operations?
How can infrastructure centralisation and modelling help us by providing insights to anticipate market changes and customer needs?
Are our operations efficient, and how can we eliminate redundancies?
How can we leverage our architecture to foster innovation?
How does our architecture impact our cost structure?
Is our architecture secure and compliant with relevant regulations?
We are here to help you discover and maximise the benefits of data centralisation and modelling. Reach out to us to discuss how our programs can assist you in transforming your data infrastructure to derive real value for your business. Let's talk.
OTHER DATA & ANALYTICS SERVICES
Focus on real outcomes 
At Renoir, we have over 20 years of experience in data infrastructure programs for our clients. We assist businesses in maximising their return on investment by identifying opportunities across their entire value chain and providing practical, sustainable solutions.

Our team of experts in change management ensures that the new culture and ways of working are quickly adopted by the organisation. 
Measurable Results 
Our methodology enables to quickly analyse opportunities in any business. We commit to delivering real business outcomes.

We will analyse how your company can most effectively grow and build a practical program with you to implement sustainable solutions. 
Experts in Adoption
Renoir has more than 20 years' experience in taking projects to full adoption using our behavioural and cultural change methodologies.

This approach guarantees that we leave the organisation and your people with the ability to continue growing value long after the project is delivered. 
Harness the power of data
Unlock the full potential of your data and drive better decisions.