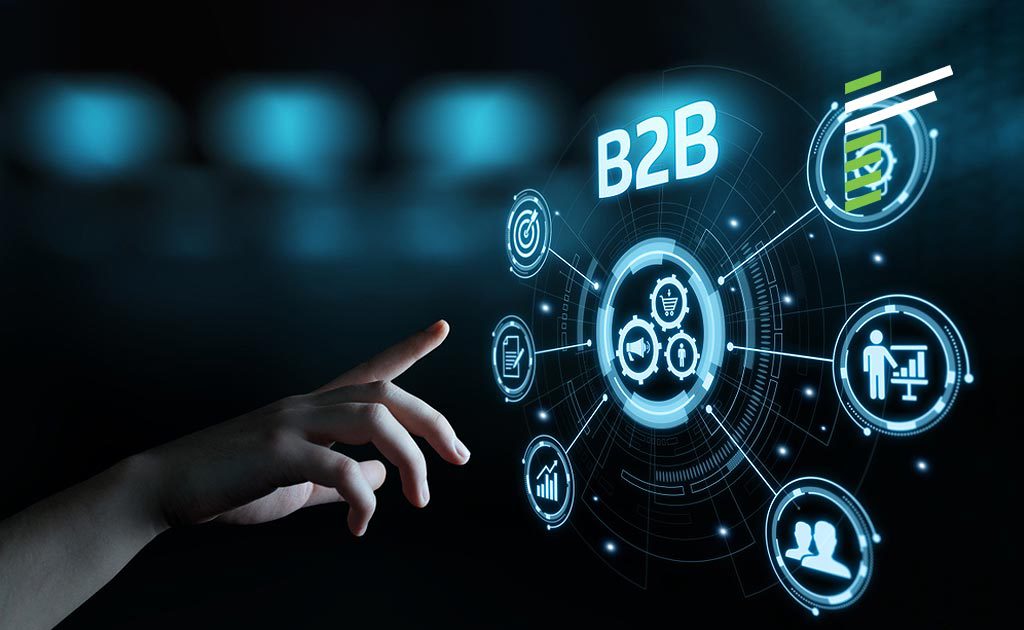 Expedite your business's growth by crafting compelling B2B market strategies
Expedite your business's growth by crafting compelling B2B market strategies
Expedite your business's growth by crafting compelling B2B market strategies
Navigating the complex B2B landscape is no small feat. A well-structured Go-To-Market (GTM) strategy not only simplifies this journey but also maximises efficiency and profitability.
Your Go-To-Market strategy is not just a pathway to reach the market, but a narrative that turns your product into a captivating story for your customers. Our B2B GTM consultancy guides you through this process.
We partner with you to identify your key customer segments, develop compelling value propositions, and build impactful sales and marketing strategies. Together, we'll help you optimise your market approach, secure competitive advantage, and increase your potential to grow revenue.
KEY CLIENT CHALLENGES
How do we maintain the flexibility of our GTM strategy to quickly respond to unexpected changes in the market or industry?
How do we measure the effectiveness of our GTM strategy and its impact on our bottom line?
How do we ensure all departments align with our GTM strategy and execute in unison?
How do we effectively reach and engage with our target customers?
How do we allocate resources most effectively to yield maximum returns?
How do we clearly articulate our unique value proposition to differentiate ourselves in a crowded market?
How do we effectively incorporate digital tools and strategies in our GTM approach to stay competitive?
How do we adapt and implement our GTM strategy in new markets or regions?
If you consider turning your business vision into a market-winning strategy, we invite you to explore our B2B GTM programs. Let's talk.
OTHER REVENUE GROWTH SERVICES
Focus on real outcomes
At Renoir, we have over 20 years of experience in B2B Go-To-Market programs for our clients. We assist businesses in maximizing their return on investment by identifying opportunities across their entire value chain and providing practical, sustainable solutions.

Our team of experts in change management ensures that the new culture and ways of working are quickly adopted by the organisation.
Measurable Results
Our methodology enables to quickly analyse opportunities in any business. We commit to delivering real business outcomes.

We will analyse how your company can most effectively improve across your value chain and build a practical program with you to implement sustainable solutions.
Experts in Adoption 
As part of the engagement, Renoir has more than 20 years' experience in taking projects to full adoption using our behavioural and cultural change methodologies.

This approach guarantees that we leave the organisation and your people with the ability to continue growing value long after the project is delivered.
Want to know more?
Let's talk.
Make revenue growth a real priority for your business.
Let's get started.