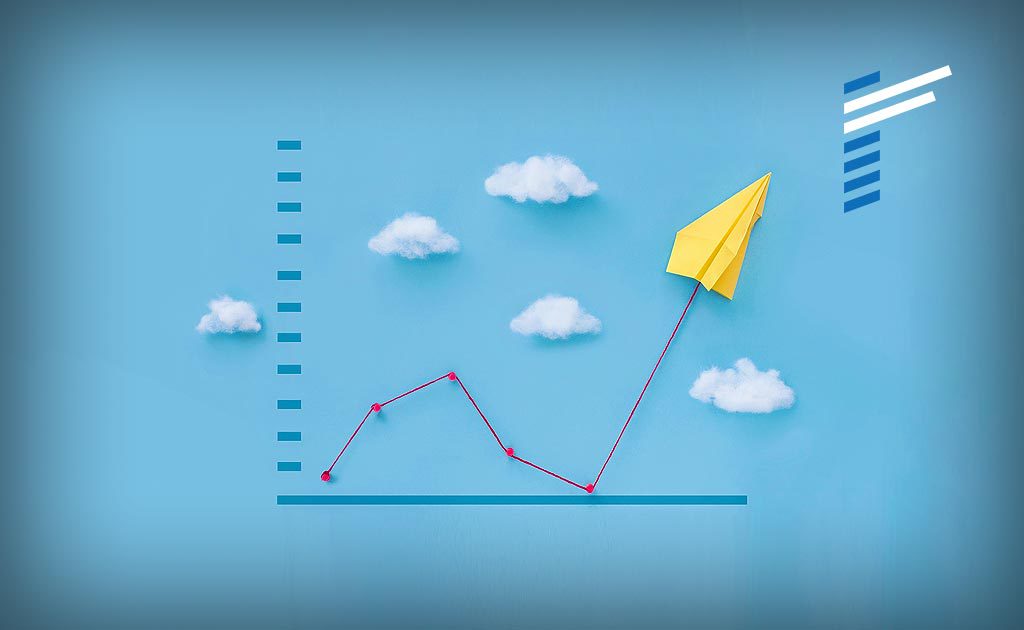 Transformation Strategy: A roadmap for your next business evolution
Transformation Strategy: A roadmap for your next business evolution
Transformation Strategy: A roadmap for your next business evolution
Crafting and executing a Transformation Strategy is no small feat. It's an essential component for any business to stay competitive, adapt to change, and generate value. Markets and customer expectations change, and new technologies emerge.
A transformation strategy helps companies to navigate change effectively, align resources with strategic objectives, drives operational efficiency, and stays resilient in the face of challenges.
Our team has broad experience in steering businesses through this intricate process and will deliver a successful transformation strategy that embodies your vision and strategic goals, aligning the senior team and your key stakeholders to a set of goals, objectives and initiatives.
Our approach is about reinventing your business strategy in a way that capitalizes on its unique strengths and opportunities, and ultimately drives sustainable growth.
Typically, our clients tell us they face the following challenges: 
KEY CLIENT CHALLENGES 
Our transformation strategy isn't in sync with our strategic goals.
Our focus on short-term goals is detracting from our long-term transformation plan.
We struggle to track the success of our transformation strategy.
Technology is changing so rapidly that our strategy is struggling to keep up.
Our transformation vision and plan aren't clearly understood by all stakeholders.
Our team is resisting the changes proposed in our transformation plan.
We lack the necessary resources to implement our transformation strategy.
We are facing challenges in gaining buy-in from key stakeholders.
Navigating these challenges are integral to your company's ongoing success and expansion. With proven strategies and a focus on real outcomes, we are ready to help design a strategy to meet your transformation goals head on. Let's talk.
OTHER BUSINESS TRANSFORMATION SERVICES
Focus on real outcomes
At Renoir, we have over 20 years of experience in Transformation Strategy programs for our clients. We assist businesses in maximising their return on investment by identifying opportunities across their entire value chain and providing practical, sustainable solutions. 

Our team of experts in change management ensures that the new culture and ways of working are quickly adopted by the organisation. 
Measurable Results
Our methodology enables to quickly analyse opportunities in any business. We commit to delivering real business outcomes.

We will analyse how your company can most effectively grow and build a practical program with you to implement sustainable solutions. 
Experts in Adoption 
Renoir has more than 20 years' experience in taking projects to full adoption using our behavioural and cultural change methodologies.

This approach guarantees that we leave the organisation and your people with the ability to continue growing value long after the project is delivered. 
Begin your transformation today
Deliver sustainable business transformation, always. Let's get started.
Behavioural Profiling: A Tool for Understanding and Improving Organizational Effectiveness
At a Glance Behavioural profiling plays an important role in understanding the behavioural processes that can impact an organisation. Implementing the solutions and sustaining…
Winning business strategies from the world of sports
At a Glance Strategy is essential in both sport and business Strategy execution is a team sport If personal growth is not balanced, it…
Navigating the uncharted waters: Organisational or cultural change?
At a Glance Businesses have undergone rapid transformation initiatives to keep up with the changes during the onset of the COVID-19 pandemic Every organisation…