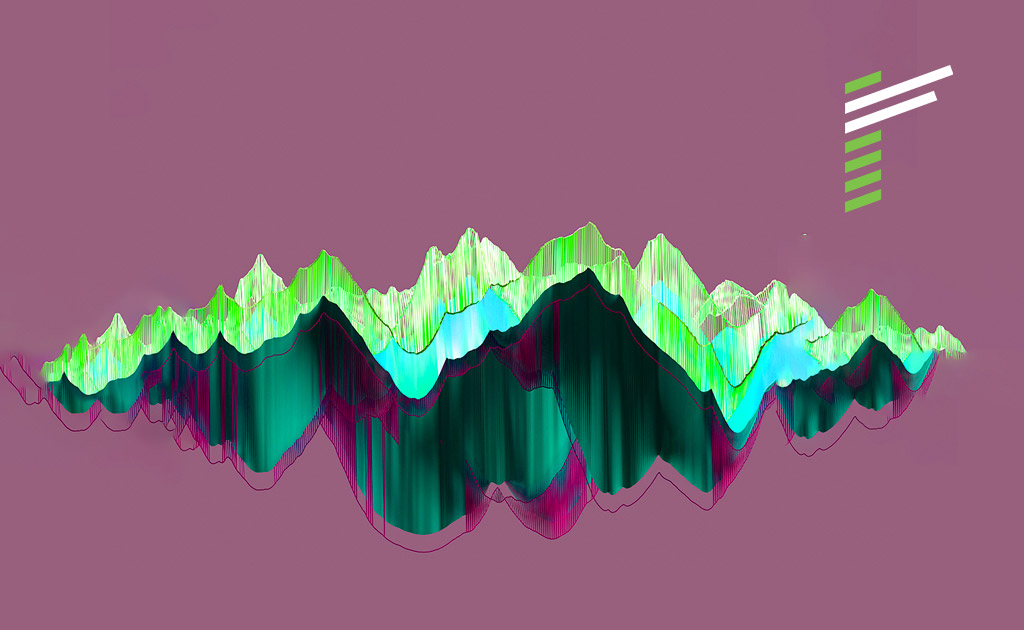 Incorporate Digital Transformation Strategy into your Business Blueprint
Incorporate Digital Transformation Strategy into your Business Blueprint
Digital Transformation Strategy & Analysis programs are the first step towards turning digital challenges into strategic opportunities for growth. They unlock new avenues of innovation, customer engagement, and operational efficiency.
By embracing technology, businesses can redesign their services and products to better meet customer expectations, streamline operations, and grow value. They also foster a culture of continuous learning and adaptation, enabling businesses to remain competitive.
Renoir will ensure that your Digital Transformation Strategy seamlessly links your business strategy with digital initiatives, ensuring a cohesive approach to the evolution of your business.
By integrating the two, companies can align their technological investments with business goals, so that each digital initiative has a clear purpose and expected outcome. This synergy between the digital and business strategies ensures that technological advancements are used to address specific business challenges, create market differentiation, and capture new revenue streams.
This approach also helps to make your business future-proof. A well-integrated strategy allows for agility, enabling businesses to quickly pivot and adapt their digital solutions to meet changing market needs.
This interplay creates a feedback loop where both the business and digital strategies inform, nce, and reinforce each other, driving holistic growth and innovation.
Typically, our clients tell us they face the following Strategy & Analysis challenges: 
KEY CLIENT CHALLENGES 
How can we articulate and implement a comprehensive digital strategy that aligns with our business goals?
How do we navigate the complexities of change management, particularly overcoming internal resistance, so that the changes from our digital transformation journey are sustainable and fully adopted by the organisation and its people?
How do we strike a balance between the costs involved in digital transformation and the potential benefits and returns it can generate for our company?
Given the rapid speed of technological evolution, how can we integrate these future changes into our digital transformation strategy?
How do we safeguard our data privacy and security without hindering progress?
How can we attract, develop, and retain the right talent that possess the necessary digital skills crucial for our transformation journey?
In the process of digital transformation, how can we ensure that we maintain or even enhance our customer experiences rather than causing disruptions?
How can we improve effective interdepartmental collaboration and break down existing silos that could potentially hamper our digital transformation efforts?
What are the appropriate metrics to assess the effectiveness of our digital initiatives and how can we track them?
How do we ensure the scalability of our digital initiatives while also ensuring their sustainability and alignment with our larger business objectives and strategies?
Engaging Renoir Consulting to guide your transformation program helps you to maximise the value of your transformation efforts. We will help develop your digital transformation strategy and analysis to meet your goals head on. Let's talk.
OTHER DIGITAL TRANSFORMATION SERVICES
Focus on real outcomes 
At Renoir, we have over 20 years of experience in Digital Transformation programs for our clients. We assist businesses in maximising their return on investment by identifying opportunities across their entire value chain and providing practical, sustainable solutions. 

Our team of experts in change management ensures that the new culture and ways of working are quickly adopted by the organisation. 
Measurable Results 
Our methodology enables to quickly analyse opportunities in any business. We commit to delivering real business outcomes.

We will analyse how your company can most effectively grow and build a practical program with you to implement sustainable solutions. 
Experts in Adoption
Renoir has more than 20 years' experience in taking projects to full adoption using our behavioural and cultural change methodologies.

This approach guarantees that we leave the organisation and your people with the ability to continue growing value long after the project is delivered. 
Begin your digital transformation today
Work with us to future-proof your organisation in an ever-evolving world.
How to close the digital transformation gap and grow your business
At a Glance It is important to have an integrated information structure as an engine to drive business growth. Optimising content management is imperative…
What does it mean to be "digital"?
At a Glance There is a common phenomenon among organisations where they suddenly realise that they are operating in a digital environment, declare digital…
Digital Transformation series (Part II) – Data and Digital Transformation: A perfect fit
This article is part of a two-part Digital Transformation series. In Part II of this series, we will explore the role of the data…