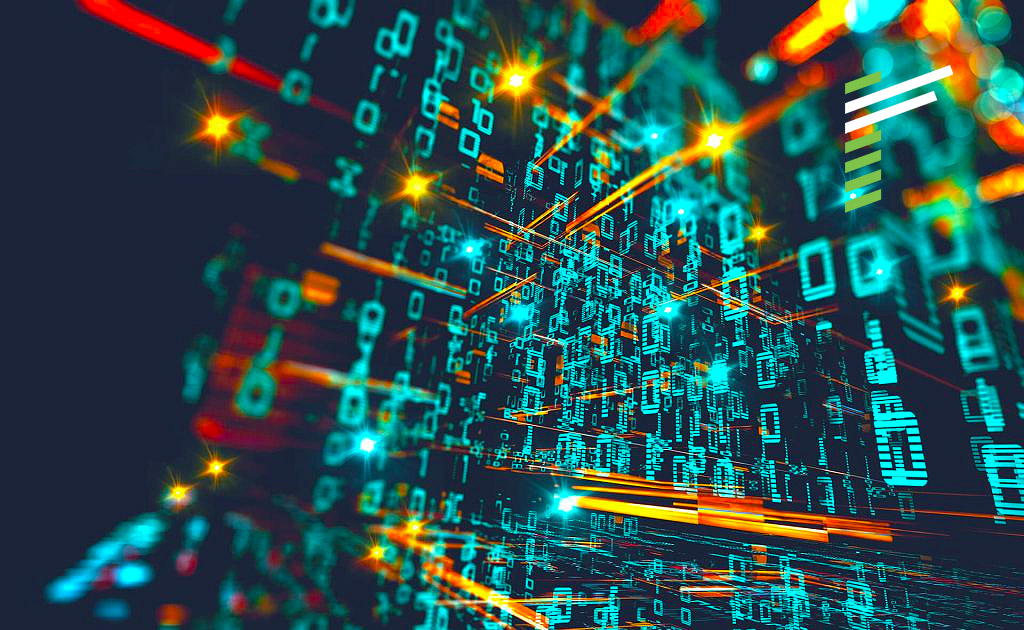 Blend both physical and digital worlds to enhance productivity and competitiveness.
Blend both physical and digital worlds to enhance productivity and competitiveness.
Industry 4.0 is critical because it represents the next phase in the evolution of industrial operations. The combination of advanced technologies, data-driven decision-making, and interconnected operations offers immense potential for increased efficiency, innovation, and market competitiveness.
By blending both physical and digital worlds, Industry 4.0 creates an environment where real-time data and intelligence become the backbone of decision-making. By leveraging predictive analytics and AI, companies can anticipate future trends and make strategic decisions that position them for sustained success.
Renoir has collaborated with clients in many industries to push the boundaries of their industrial operations, often first by creating the digital foundations to progress to Industry 4.0, and by carefully assessing and selecting those processes that can benefit from automation.
Moving towards Industry 4.0 is not a one-time shift but rather a continuous transformation process. Renoir can help you plan this journey by selecting the right technologies, up- and re-skilling your workforce, preparing your organisational culture to be ready and structuring your business processes in a way that they support the continuous improvement required to be successful.
Typically, our clients tell us they face the following Transformation Planning challenges: 
KEY CLIENT CHALLENGES 
Which parts of our industrial operations and processes would benefit from Industry 4.0 transformation?
How can I best measure the success of our Industry 4.0 initiatives?
How do we transition selected operations and processes to Industry 4.0?
How can I ensure our strategy aligns with the changes brought by Industry 4.0?
How do we ensure the effective integration of Industry 4.0 technologies into our existing processes?
How do we handle change management during the transition?
How do I balance investment in new technologies with maintaining profitability?
How can I promote a culture of innovation and adaptability in the face of Industry 4.0?
How can I ensure our employees have the necessary skills for Industry 4.0?
How can I ensure our data security as we become more digitally connected?
How can we maintain competitiveness as Industry 4.0 disrupts traditional business models?
Industry 4.0 represents an exciting shift in how businesses operate. As a leader, it's crucial to navigate these changes strategically and thoughtfully to maximise value. We invite you to engage with us, explore our Industry 4.0 programs, and discuss how we can help transform your business for a future driven by digital innovation. Let's talk.
OTHER DIGITAL TRANSFORMATION SERVICES
Focus on real outcomes 
At Renoir, we have over 20 years of experience in Digital Transformation programs for our clients. We assist businesses in maximising their return on investment by identifying opportunities across their entire value chain and providing practical, sustainable solutions. 

Our team of experts in change management ensures that the new culture and ways of working are quickly adopted by the organisation. 
Measurable Results 
Our methodology enables to quickly analyse opportunities in any business. We commit to delivering real business outcomes.

We will analyse how your company can most effectively grow and build a practical program with you to implement sustainable solutions. 
Experts in Adoption
Renoir has more than 20 years' experience in taking projects to full adoption using our behavioural and cultural change methodologies.

This approach guarantees that we leave the organisation and your people with the ability to continue growing value long after the project is delivered. 
Begin your digital transformation today
Work with us to future-proof your organisation in an ever-evolving world.
Getting low returns from high technology?
The widespread adoption of digital technology in manufacturing is bringing about a revolution that commentators have named Industry 4.0. Robots are replacing humans and…