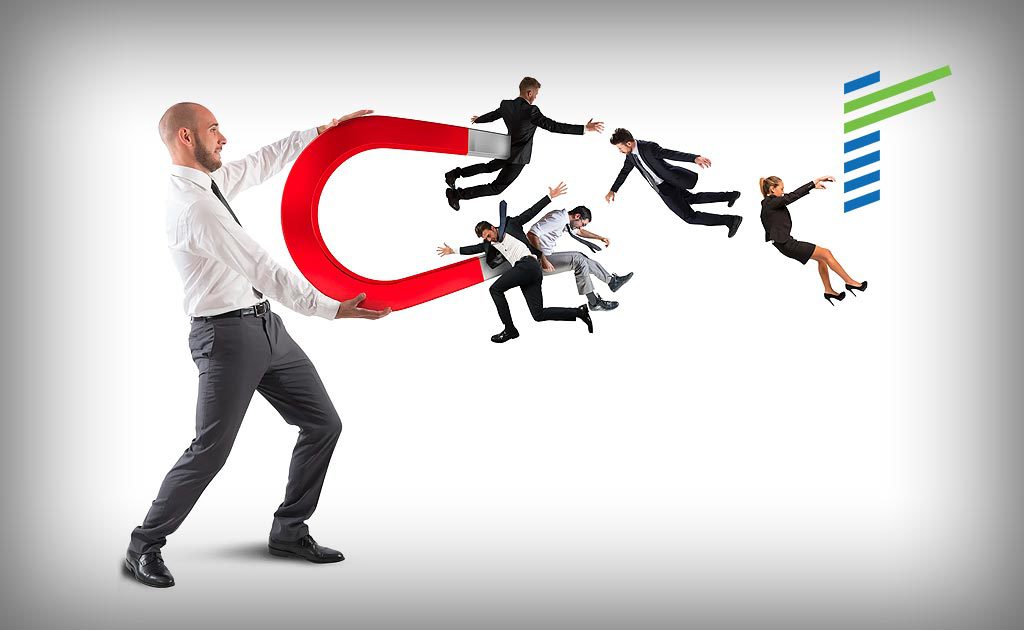 Build enduring customer relationships and improve customer acquisition and retention
Build enduring customer relationships and improve customer acquisition and retention
Build enduring customer relationships and improve customer acquisition and retention
An investment in Customer Experience (CX) is an investment in long-term business sustainability and growth. Customer experience goes beyond individual transactions; it builds strong relationships that foster customer loyalty and lead to consistent revenue over time.
In turn, customer loyalty drives many great benefits for your company, including greater advocacy, upselling and cross-selling potential, price premiums and a CX-based differentiation.
Renoir can help create a profound understanding of your customers through Voice of Customer programs or mapping customer journeys with deep insights. We can design and develop your CX programs, tailoring your interactions, and provide CX training to your employees. In the process, we will build an internal customer-centric culture of continuous improvement, so that the value of the program keeps improving after we leave.
KEY CLIENT CHALLENGES
How can we deeply understand the needs and behaviours of our diverse customer base?"
How can we ensure a consistently high-quality experience across all customer touchpoints and channels?
How do we drive the necessary internal change to become a truly customer-centric organisation?
How can we maintain the privacy and security of our customer data while still delivering personalised experiences?
As we grow and expand, how can we maintain, or even improve, the quality of our customer experience?
Where should we invest our resources to have the greatest impact on customer experience, and how do we reliably measure the value?
How can we ensure that every department aligns with our customer experience strategy and contributes effectively?
What are the best technologies to support our CX strategy, and how can we integrate them effectively?
We gather valuable customer feedback, but how can we best translate it into actionable improvements?
How can we measure the success of our customer experience efforts effectively and tie them to key business outcomes?
Of course, investing in a Customer Experience (CX) strategy was always a good idea, as long as you drive real value that translates into enduring relationships, customer acquisition and retention, and ultimately ensuring sustainable growth.
Renoir can help guide your customer experience journey and meet the unique needs of your organisation and your customers. Let's talk.
OTHER REVENUE GROWTH SERVICES
Focus on real outcomes
At Renoir, we have over 20 years of experience in Customer Excellence programs for our clients. We assist businesses in maximising their return on investment by identifying opportunities across their entire value chain and providing practical, sustainable solutions.

Our team of experts in change management ensures that the new culture and ways of working are quickly adopted by the organisation.
Measurable Results
Our methodology enables to quickly analyse opportunities in any business. We commit to delivering real business outcomes.

We will analyse how your company can most effectively improve across your value chain and build a practical program with you to implement sustainable solutions.
Experts in Adoption 
As part of the engagement, Renoir has more than 20 years' experience in taking projects to full adoption using our behavioural and cultural change methodologies.

This approach guarantees that we leave the organisation and your people with the ability to continue growing value long after the project is delivered.
Want to know more?
Let's talk.
Make revenue growth a real priority for your business.
Let's get started.
Improve Business Processes for Sustainable Growth: A Case Study
At a Glance With improved customer service, in-branch processes and growth management, a banking client achieved 15% new to bank (NTB) sales growth, surpassing…
Improving Customer Experience for Revenue Growth
At a Glance The FMCG and retail sectors face ongoing challenges including disruptions in the global supply chain, changing customers' behaviours driven by sustainability…
Driving Operational Excellence: The Power of Management Systems and Cultural Transformation
INTRODUCTION In utility industries, the significance of robust management systems, processes, and controls cannot be understated, particularly for very large utility companies serving millions…