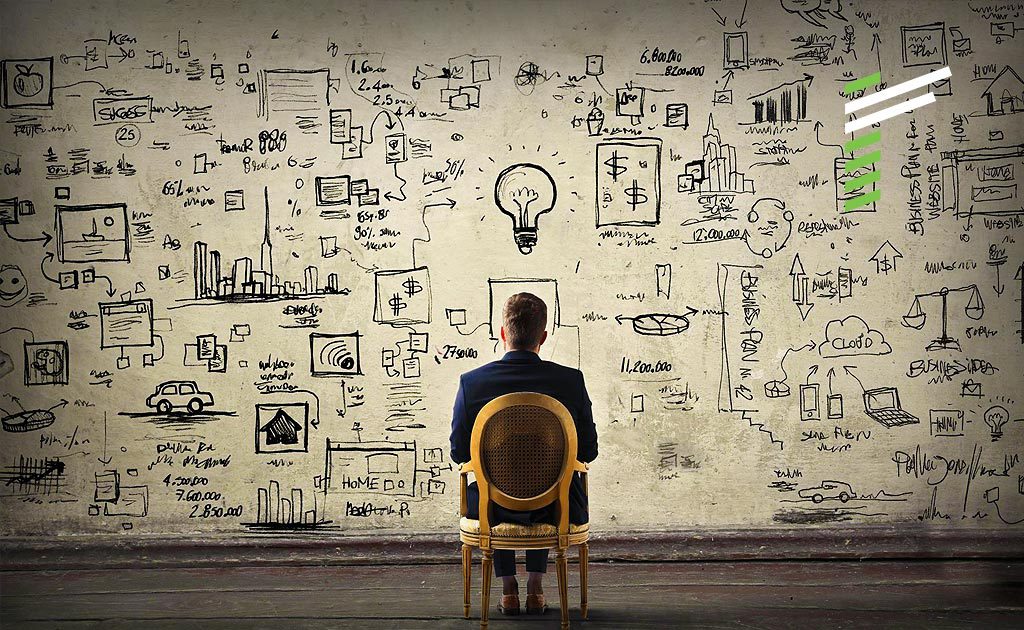 Strategic Transformation Planning: The Path to Achieving Your Business Goals
Strategic Transformation Planning: The Path to Achieving Your Business Goals
Strategic Transformation Planning: The Path to Achieving Your Business Goals
Transformation planning provides a clear path for your business to navigate your journey of change. It turns your strategic goals into manageable, actionable tasks, so that all team members understand their role in achieving the company's vision. It is no mean feat in many complex organisations.
Good transformation planning includes resourcing requirements, builds consensus and establishes a framework for measuring progress. It allows for corrections and continuous improvement, so that it is a catalyst for value generation, driving operational excellence and a culture of agility and innovation.
Importantly, any transformation planning should include a detailed change management plan to detail and measure how new behaviours and ways of working are adopted by the organisation.
Typically, our clients tell us they face the following Transformation Planning challenges: 
KEY CLIENT CHALLENGES 
How do I strike the balance between our immediate business need to maintain operations and the long-term goals of transformation?
How do I articular a clear, compelling vision for transformation that resonates with all stakeholders?
How do I make sure that my transformation plan delivers sustainable changes where new ways of working and behaviours are fully adopted?
How do I plan to minimise resistance to change in my organisation, and develop clear and consistent communications?
Where and how do I allocate resources for transformation amidst competing needs, so I ensure efficiency and effectiveness within budgetary constraints?
How do we maintain focus on our customers during the transformation?
How can I make sure that the transformation planning stays aligned with our overall business strategy?
How do I define key performance indicators and measure progress of the transformation initiative, when the benefits are intangible or long-term?
Navigating these challenges are integral to your company's ongoing success and expansion. With proven strategies and a focus on real outcomes, we are ready to help plan a transformation program to meet your goals head on. Let's talk.
OTHER BUSINESS TRANSFORMATION SERVICES
Focus on real outcomes
At Renoir, we have over 20 years of experience in Transformation Planning programs for our clients. We assist businesses in maximising their return on investment by identifying opportunities across their entire value chain and providing practical, sustainable solutions. 

Our team of experts in change management ensures that the new culture and ways of working are quickly adopted by the organisation. 
Measurable Results
Our methodology enables to quickly analyse opportunities in any business. We commit to delivering real business outcomes.

We will analyse how your company can most effectively grow and build a practical program with you to implement sustainable solutions. 
Experts in Adoption 
Renoir has more than 20 years' experience in taking projects to full adoption using our behavioural and cultural change methodologies.

This approach guarantees that we leave the organisation and your people with the ability to continue growing value long after the project is delivered. 
Begin your transformation today
Deliver sustainable business transformation, always. Let's get started.
Lean office: 15% productivity improvement in shared services
At a Glance A multinational conglomerate experienced limited internal process management capabilities due to the rapid growth of its organisation. Using Lean Office techniques,…
Part II: How to improve digital project delivery in financial services
We are running a two-part series on the challenges of digital delivery in the financial services industry. This is the second and final article…
Part I: Digital delivery challenges in financial services
We are running a two-part series on the challenges of digital delivery in the financial services industry. In this first part, we discuss the…