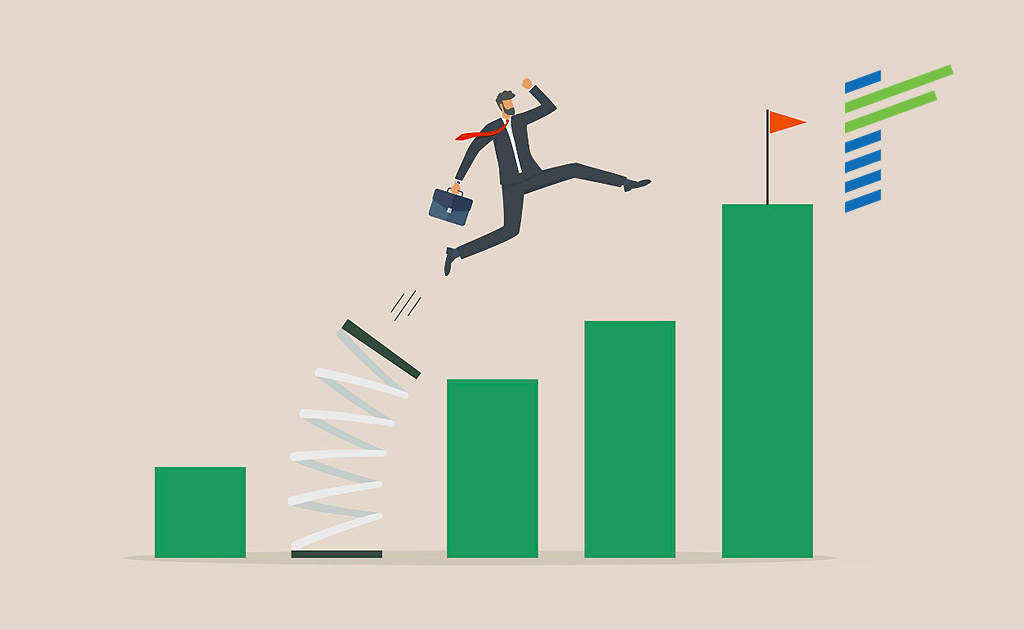 Strategically Harnessing Digital Marketing for Business Transformation
Strategically Harnessing Digital Marketing for Business Transformation
Strategically Harnessing Digital Marketing for Business Transformation
Digital Marketing allows a business to improve reach and conversion of its target audience and to optimise sales channels. A company can track and analyse customer behaviour, and personalise its marketing messages, all the while updating strategies real time.
Digital Marketing is a tool that allows businesses reach customers all over the world, interacting with existing and new potential customers.
Renoir helps companies benefit from opportunities that great Digital Marketing strategies can bring, improving the execution of business strategy and goals. Opportunities may include making better use of the vast amount of data available, allowing your business to better understand customer behaviour, creating personalised offerings, and finding more customers through more efficient, targeted marketing.
All these increase value and contribute significantly to business transformation by driving change and enabling innovation. It is also critical to understand and manage the impacts on the broader (sales) organisation, its resource allocation and processes, which will ensure that changes are implemented in a sustainably manner with full adoption of the organisation.
The typical challenges that clients may face regarding Digital Marketing are:
KEY CLIENT CHALLENGES 
How can we ensure our digital marketing aligns with our overall business strategy?
Are we effectively reaching our target audience online?
How can we measure the ROI of our digital marketing initiatives?
Are we leveraging data effectively to drive our digital marketing decisions?
Is our team up to date with the latest digital marketing trends and technologies?
How do we manage the privacy and security concerns linked with digital marketing?
Is our content strategy effective and does it reflect our brand's voice?
How do we stay competitive in a rapidly evolving digital marketplace?
Renoir helps it clients drive real results from digital marketing channels. Let's start a conversation about how we can help transform your business through strategic Digital Marketing. Let's talk.
Focus on real outcomes
At Renoir, we have over 20 years of experience in Digital Marketing programs for our clients. We assist businesses in maximising their return on investment by identifying opportunities across their entire value chain and providing practical, sustainable solutions. 

Our team of experts in change management ensures that the new culture and ways of working are quickly adopted by the organisation. 
Measurable Results
Our methodology enables to quickly analyse opportunities in any business and commits to delivering real business and revenue outcomes.

We will analyse how your company can most effectively improve across your value chain and build a practical program with you to implement sustainable solutions that last.
Experts in Adoption 
As part of the engagement, Renoir has more than 20 years' experience in taking projects to full adoption using our behavioural and cultural change methodologies.  

This approach guarantees that we leave the organisation and your people with the ability to continue growing value long after the project is delivered. 
Want to know more?
Let's talk.
Make revenue growth a real priority for your business.
Let's get started.