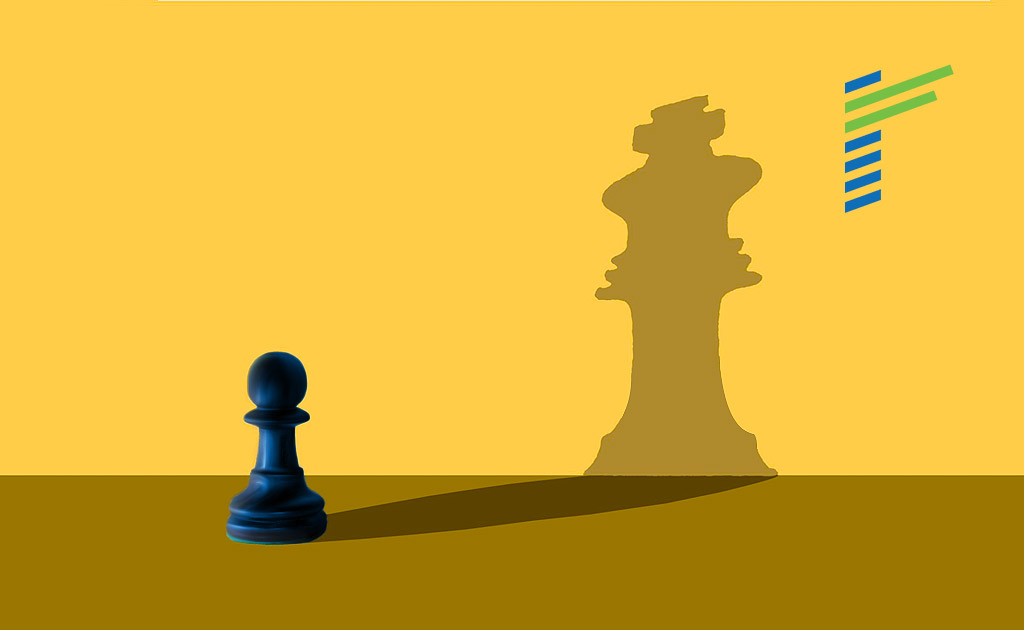 Overcoming Challenges in Business Transformation: Your Strategy for Sustainable Advantage
Overcoming Challenges in Business Transformation: Your Strategy for Sustainable Advantage
Overcoming Challenges in Business Transformation: Your Strategy for Sustainable Advantage
A well-articulated and executed Transformation strategy is not just a nice-to-have; it's a core competency for businesses to guide organisations through change, fostering growth, resilience, and sustainable competitive advantage.
It serves as a systematic approach that defines a clear vision of the future, establishes objectives, and determines the initiatives required to achieve these goals. Furthermore, it enables businesses to anticipate and adapt to evolving market conditions, fostering agility and resilience.
By addressing the root causes of inefficiency and misalignment, not just the symptoms, Renoir can assist to reimagine the way organisations operate, driving innovation, and increasing operational efficiency. Importantly, we can help build the systematic approach in organisations, which will help deliver value for years to come.
KEY CLIENT CHALLENGES
Some of the common challenges that clients face regarding their transformation strategy are as follows:
How can I align my organisation's culture with the transformation objectives?
How do I balance the need for immediate results with long-term transformation goals?
How can I ensure the transformation efforts align with customer needs and expectations?
How can I leverage technology effectively to support the transformation?
How do I identify the right metrics to monitor the transformation progress?
How do I maintain business continuity and customer service quality during the transformation?
How do I mitigate the risks associated with the transformation process?
How can I ensure effective communication and buy-in from all stakeholders?
How can I keep the transformation strategy agile to adapt to changing market conditions?
How do I manage the human element, including resistance to change, during the transformation?
Benefit from our experience to tackle the complexities of Transformation strategy with the right expertise and experience. We invite you to explore how our Transformation strategy programs can support shaping the future of your organisation. Let's talk.
Focus on real outcomes
At Renoir, we have over 20 years of experience in designing transformation strategies and deliver improved business outcomes. We assist businesses in maximising their return on investment by identifying opportunities across their entire value chain and providing practical, sustainable solutions.

Our team of experts in change management ensures that the new ways of working are quickly adopted by the organisation, resulting in a new culture of working.
Measurable Results
Our methodology enables to quickly analyse opportunities in any business and commits to delivering real organisational and revenue outcomes.

We will analyse how your company can most effectively improve its strategy across your value chain and build a practical program with you to implement solutions that increase value.
Experts in Adoption
As part of the engagement, Renoir has more than 20 years' experience in taking projects to full adoption using our behavioural and cultural change methodologies.

This approach guarantees that we leave the organisation and your people with the ability to continue growing value long after the project is delivered.
Design and deliver a future of growth
Realise your full potential and long-term value. Reframe the future, together with us.
Behavioural Profiling: A Tool for Understanding and Improving Organizational Effectiveness
At a Glance Behavioural profiling plays an important role in understanding the behavioural processes that can impact an organisation. Implementing the solutions and sustaining…
Eliminating The Bottlenecks In Manufacturing
From changes in consumer demand to technological advancements, the manufacturing industry is part of a dynamic and ever-changing landscape. It is currently experiencing concerns…
The Rising Need for Transformation in Manufacturing
At the beginning of 2020, whispers about a new, potentially deadly virus reached our ears. Since that moment, the word pandemic never left the…