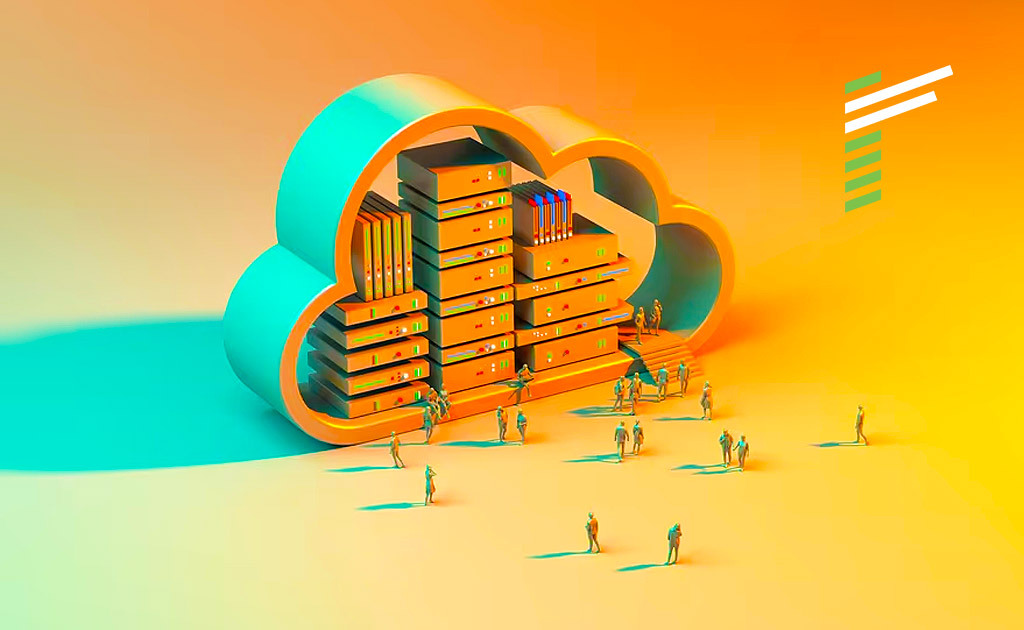 Maximize Business Value with Our Comprehensive Data-as-a-Service (DaaS) Solutions
Maximize Business Value with Our Comprehensive Data-as-a-Service (DaaS) Solutions
Maximize Business Value with Our Comprehensive Data-as-a-Service (DaaS) Solutions
Data-as-a-Service (DaaS) can be a game-changer for your business. It empowers companies with real-time, high-quality data that drives informed decision-making.
DaaS works for business transformation and value generation because it enables you to leverage data without the need for in-house expertise and capital-intensive infrastructure.
The increased scalability and flexibility allow you to adapt to changing data needs and market conditions swiftly. With data-driven insights at your fingertips, you can make better decisions, optimise processes, innovate, and provide superior customer experiences.
We will collect, curate, and structure your data, as aligned with your business goals and strategy, ensuring high levels of data quality and accessibility. We help you understand and utilise your data, offer analytical tools, predictive models, and business insights derived from this data. We can also guide you regarding data governance, privacy, and compliance aspects, ensuring the safe and legal usage of your data.
Typically, our clients tell us they face the following Data Transformation challenges:
KEY CLIENT CHALLENGES
How do I ensure data privacy and security?
How can I guarantee data quality and accuracy?
How to maintain compliance with ever-changing data regulations?
How can I scale data operations to match business growth?
How do I leverage data to gain a competitive advantage?
How can I integrate data across different business units?
How do I balance data accessibility with control?
How do I align data strategy with business objectives?
How do I keep up with technological advancements in data management?
How do I demonstrate the ROI of our data investments?
We are here to help you navigate the complexities and maximise the benefits of your data assets. Reach out to us to discuss our Data-as-a-Service programs and assist you in transforming your data into actionable business insights. Let's talk.
OTHER DATA & ANALYTICS SERVICES
Focus on real outcomes 
At Renoir, we have over 20 years of experience in Data & Analytics programs for our clients. We assist businesses in maximising their return on investment by identifying opportunities across their entire value chain and providing practical, sustainable solutions. 

Our team of experts in change management ensures that the new culture and ways of working are quickly adopted by the organisation. 
Measurable Results 
Our methodology enables to quickly analyse opportunities in any business. We commit to delivering real business outcomes.

We will analyse how your company can most effectively grow and build a practical program with you to implement sustainable solutions. 
Experts in Adoption
Renoir has more than 20 years' experience in taking projects to full adoption using our behavioural and cultural change methodologies.

This approach guarantees that we leave the organisation and your people with the ability to continue growing value long after the project is delivered. 
Harness the power of data
Unlock the full potential of your data and drive better decisions.
Delivering growth to your business with data and intelligence
Data — and understanding how to use data — is now a pre-requisite to working in this day and age. Data is a crucial…
Automation in Manufacturing: There's More Than Meets the Eye
Globally, manufacturing is undergoing an enormous change in trade. According to McKinsey (MGI), $4.6 trillion in trade could shift in 5 years1. Unfortunately, manufacturers…