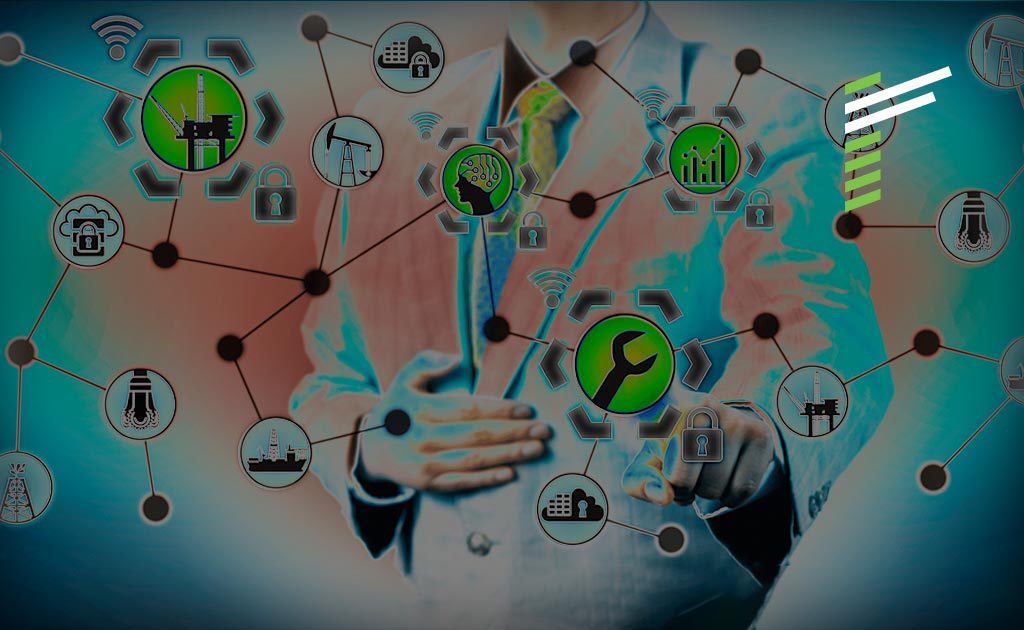 Maintenance & Reliability
Driving Sustainable Value: Enhancing Maintenance and Reliability Practices
Maintenance & Reliability
Driving Sustainable Value: Enhancing Maintenance and Reliability Practices
Maintenance and reliability play a crucial role in the success and sustainability of companies across various industries. Appropriate investment in maintenance is fundamental to ensuring the reliability of a process.
The field of maintenance and reliability is constantly evolving with advancements in technology, methodologies, and best practices. Data & analytics are now truly reshaping this area of business.
Predictive maintenance, real-time condition monitoring, identification of patterns through machine learning and AI, all use quantitative risk assessment techniques to optimize maintenance decisions and resource allocations.
Broadly speaking, they allow companies to gain faster and deeper insights into opportunities to save costs, improve operational performance and reliability, and improve market competitiveness.
Our clients tell us that some of their maintenance & reliability challenges are as follows:
The unplanned downtime and breakdowns in our operation are high.
The costs of maintaining equipment are excessive, affecting our cost per unit.
Our Overall Equipment Effectiveness (OEE) is low.
Our customer satisfaction is decreasing due to equipment reliability, product quality, and delivery delays.
Our maintenance planning system and processes are not well defined, and reporting is insufficient to deliver actionable insights.
By addressing the key maintenance and reliability challenges, organisations can enhance their competitiveness, agility, and ability to deliver quality value to customers, ultimately leading to long-term success.
Other Operational Excellence Products
Focus on real outcomes
With more than 20 years' experience in implementing Maintenance & Reliability projects for our Clients in many industries, we are driven to help build high performing organisations.

Renoir helps businesses enhance their competitiveness, agility, and ability in a sustainable manner to deliver value to customers, ultimately leading to long-term success.
Measurable Results
Our methodology enables to quickly analyse opportunities in any business and commits to delivering real organisational and revenue outcomes.

We will analyse how your company can most effectively improve operations across your value chain and build a practical program with you to implement sustainable solutions that last.
Experts in Adoption
Renoir has more than 20 years' experience in taking projects to full adoption using our behavioural and cultural change methodologies.

This approach guarantees that we leave the organisation and your people with the ability to continue growing value long after the project has been delivered.
Accelerate excellence in your operations
Harness opportunities and optimise your capabilities to achieve desired outcomes.
Harmonising sales and production
Bridging the gap between supply and demand is the prime objective of any business. When mass manufacturing was at its peak, demand was generally…
Taming organisational chaos: From firefighting to 'fire prevention'
If organisations were ships, many of their captains would be unaware of the constant firefighting going on below decks to keep things running. Ships…
Organisational Effectiveness
Are your business processes under control? 5 warning signs
In our experience, when we ask our clients if they know if their business processes are performing as expected, they often answer: "We are not sure!"  It is relatively…