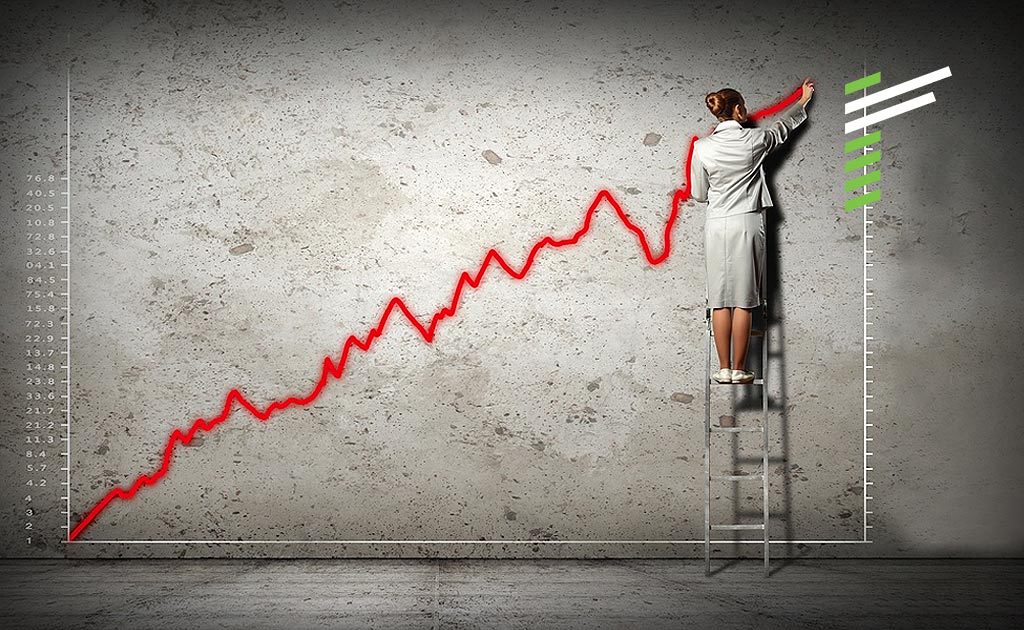 Unlock Business Potential: Enhancing Marketing Effectiveness for Sustainable Revenue Growth
Unlock Business Potential: Enhancing Marketing Effectiveness for Sustainable Revenue Growth
Unlock Business Potential: Enhancing Marketing Effectiveness for Sustainable Revenue Growth
Improving marketing effectiveness is achieving better outcomes from your marketing spend. Ensuring every marketing dollar spent generates the maximum possible return, contributing to both top-line growth and bottom-line savings.
At the heart of marketing effectiveness is the ability to accurately measure and evaluate marketing activities and campaigns to determine their impact on achieving the marketing objectives. Marketing effectiveness is not about doing more with less; it's about understanding the ROI of all actions and aligning marketing initiatives with an organisation's strategic goals.
By optimising marketing activities, companies can reach their target audiences more effectively, enhance customer engagement, and ultimately drive higher sales. Furthermore, a well-oiled marketing machine is agile, capable of swiftly adapting to market changes and seizing new opportunities.
Renoir can assist your business by doing a full and quantified assessment of the marketing value chain to identify opportunities for improvement, together with a programme to structure and continuously improve the effectiveness of you marketing spend.
Typically, the key challenges that customers face when we speak with them are:
KEY CLIENT CHALLENGES
Our competitors are outperforming us on digital platforms.
Our marketing efforts are not aligned with our business strategy.
Our marketing efforts aren't translating into measurable ROI.
We're struggling to make data-driven marketing decisions.
We lack a unified vision for our marketing strategy.
Our marketing campaigns aren't flexible enough to adapt to market changes.
We struggle with inconsistent communication across marketing channels.
Our marketing budget isn't allocated effectively.
If any of the challenges listed resonate with your organisation, let's connect. Together, we can refine your marketing processes and unlock your full growth potential. Let's talk.
OTHER REVENUE GROWTH SERVICES
Focus on real outcomes
At Renoir, we have over 20 years of experience in marketing effectiveness programs for our clients. We assist businesses in maximizing their return on investment by identifying opportunities across their entire value chain and providing practical, sustainable solutions.

Our team of experts in change management ensures that the new culture and ways of working are quickly adopted by the organisation.
Measurable Results
Our methodology enables to quickly analyse opportunities in any business. We commit to delivering real business outcomes.

We will analyse how your company can most effectively improve across your value chain and build a practical program with you to implement sustainable solutions.
Experts in Adoption 
As part of the engagement, Renoir has more than 20 years' experience in taking projects to full adoption using our behavioural and cultural change methodologies.

This approach guarantees that we leave the organisation and your people with the ability to continue growing value long after the project is delivered.
Want to know more?
Let's talk.
Make revenue growth a real priority for your business.
Let's get started.
NGO improves micro-entrepreneurs' lives with higher loan disbursements
At a Glance Renoir's engagement with an NGO in Asia was extended, to further strengthen the client's marketing components and reinforce the structural foundation…
Marketing-Sales: The dynamic duo for revenue growth
At a Glance Marketing and sales are critical components of a successful business, with distinct functions and approaches to driving sales Combining marketing and…
Lisa Hezila, Country Head of Renoir Consulting, Malaysia, and former Group  Managing Director of Young & Rubicam Group/VMLY&R, shares her insights with Business Today on how brands can influence the…