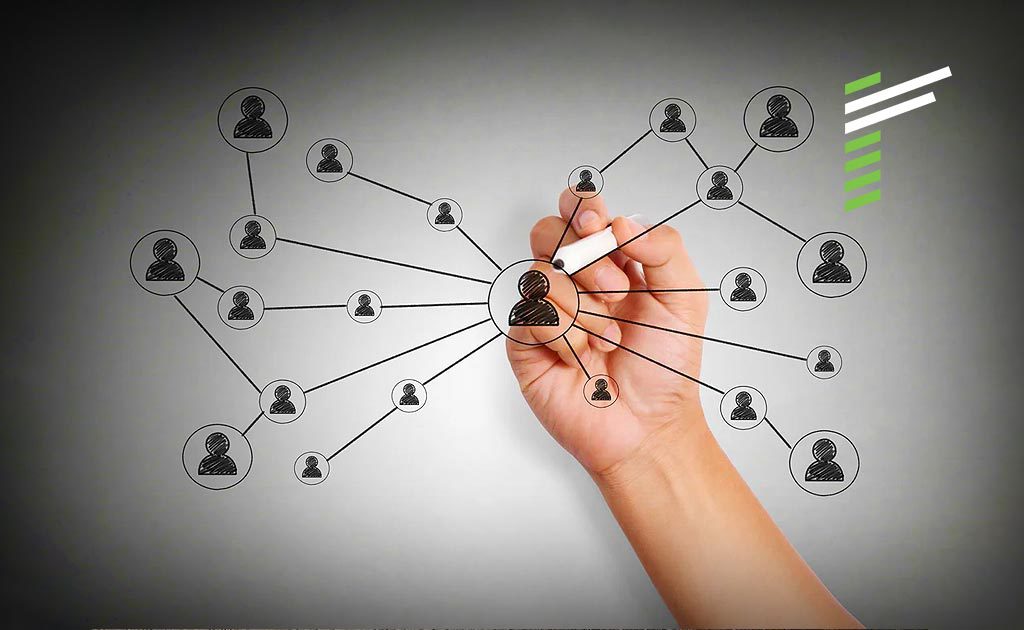 Your Operating Model: Build a Future-Proof Foundation for Business Success
Your Operating Model: Build a Future-Proof Foundation for Business Success
The increase in business competition these days is undeniable. Disruption is affecting entire sectors of business with the onslaught of new technologies and operating models. With new challengers constantly entering the fray, businesses must not only stay on their toes but also be prepared to adapt and innovate at a moment's notice. The market is no longer a gentle stream, but rather a turbulent sea, where only those with a sharp strategy, a clear vision, and a relentless drive to succeed can hope to weather the storm and emerge victorious.
Businesses that operate with a well-defined and optimized operating model have a better chance of succeeding in a fiercely competitive environment, for example by futureproofing through use of technology and automation. Overall, a good operating model provides a clear framework for how the organization should function in order to achieve its goals.
An operating model defines the processes, systems, controls and resources that are necessary for the organization to create, deliver, and capture value. It also outlines the roles and responsibilities of different functions and individuals within the organization.
KEY CLIENT CHALLENGES
Our business cannot respond quickly to changes in the market or changing customer preferences.
Our operating model does not prioritise the needs of our customers.
We understand concepts of use of technology and automation to improve our operating model, but we don't know where to start.
Our lack of capability to innovate is affecting our ambition to stay competitive.
Our operating model is no longer suited to achieve our strategic goals.
We lack the technological capability to update our operating model.
Operating models have underlying enablers that are perhaps not immediately obvious. Technology and the ability to automate, measure and track are critical, whilst strong governance should drive compliance, risk management and ensure ethical behaviour.
By focusing on the key elements of their operating model and continuously refining and improving their processes, businesses can achieve their strategic objectives, increase profitability, and build a sustainable and future-proof foundation for growth and success.
OTHER OPERATIONAL EXCELLENCE PRODUCTS
Focus on real outcomes
At Renoir, we have over 20 years of experience in designing and implementing improved Operating Models and deliver improved business outcomes. We assist businesses in maximizing their return on investment by identifying opportunities across their entire value chain and providing practical, sustainable solutions.

Our team of experts in change management ensures that the new ways of working are quickly adopted by the organization, resulting in a new culture of working.
Measurable Results
Our methodology enables to quickly analyse opportunities in any business and commits to delivering real, measurable business outcomes.

We will analyse how your company and build a practical program with you to implement sustainable solutions.
Experts in Adoption
As part of the engagement, Renoir has more than 20 years' experience in taking projects to full adoption using our behavioural and cultural change methodologies.

This approach guarantees that we leave the organisation and your people with the ability to continue growing value long after the project is delivered.
Accelerate excellence in your operations
Harness opportunities and optimise your capabilities to achieve desired outcomes.
Harmonising sales and production
Bridging the gap between supply and demand is the prime objective of any business. When mass manufacturing was at its peak, demand was generally…
Taming organisational chaos: From firefighting to 'fire prevention'
If organisations were ships, many of their captains would be unaware of the constant firefighting going on below decks to keep things running. Ships…
Organisational Effectiveness
Are your business processes under control? 5 warning signs
In our experience, when we ask our clients if they know if their business processes are performing as expected, they often answer: "We are not sure!"  It is relatively…