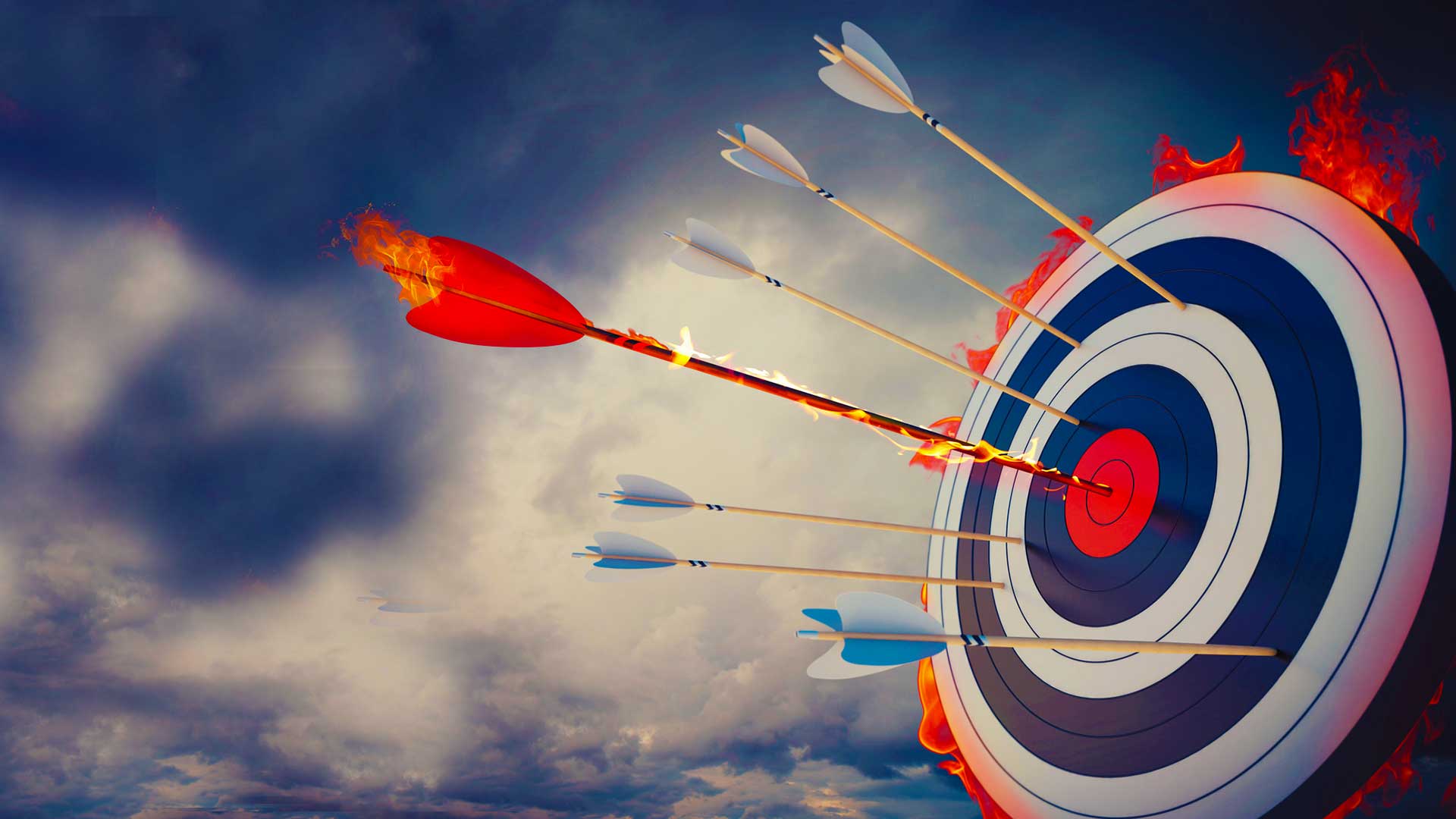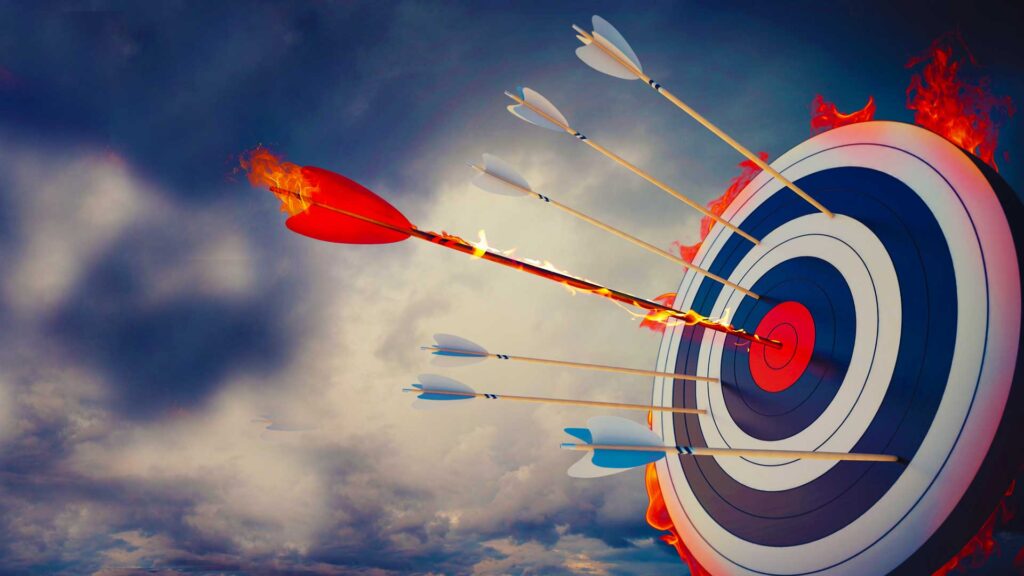 Driving Measurable Results and Sustainable Growth through Strategic Planning
Driving Measurable Results and Sustainable Growth through Strategic Planning
Strategic planning is an important process that enables organizations to achieve long-term objectives, align resources and efforts, and adapt to market changes. It encourages ownership throughout the organisation and active participation in the changes required to achieve objectives. 
Strategic plans are clearer for companies that prioritize long-term objectives alongside short-term goals, reviewing their plans regularly, assessing risks and opportunities, and avoiding complacency or overconfidence.
The benefits of strategic planning extend beyond achieving organizational objectives. It fosters a culture of accountability, employee engagement, and direction. Engaging stakeholders throughout the planning process ensures commitment and alignment, resulting in efficient resource allocation.
Our clients tell us that their challenges to develop strategies are as follows:
We want to build a business strategy and transform our business, but we don't know where to start.
Our people are great at what they do, but we don't have a business strategy to provide common purpose and direction to further drive value.
Our current strategy is not delivering the growth or efficiency we aim for.
We lack clarity and digital skills to design an effective data strategy to validate our business decisions.
We are aware we need to incorporate ESG into our business plans, but we are not sure how to do this.
Companies need relevant data, experienced staff, a transparent process, and a monitoring system to develop excellent strategic plans. Measuring results is essential to providing business or customer insights, making data-driven decisions, and achieving set objectives. 
In summary, strategic planning is critical to achieving long-term growth and success in the market. It requires access to resources and an understanding of the value of measuring results, and when approached strategically, it creates a culture of accountability, employee engagement, and direction.
Focus on real outcomes
With more than 20 years' experience in implementing Strategy projects for our Clients in many industries, we are driven to help organisations achieve long term success.

Renoir helps businesses enhance their competitiveness, agility, and ability in a sustainable manner and deliver improved value to their customers and stakeholders.
Measurable Results
Our methodology enables to quickly analyse opportunities in any business and commits to delivering real organisational and revenue outcomes.

We will analyse how your company can most effectively improve its strategy across your value chain and build a practical program with you to implement solutions that increase value.
Experts in Adoption
Renoir has more than 20 years' experience in taking projects to full adoption using our behavioural and cultural change methodologies.

This approach guarantees that we leave the organisation and your people with the ability to continue growing value long after the project has been delivered.
Design and deliver a future of growth
Realise your full potential and long-term value. Reframe the future, together with us.
Unlocking the power of strategic alignment to achieve organisational goals
At a Glance Strategic alignment is the key to achieving organisational goals, but it is rare. Aligned teams have a deep understanding of the…
Part II. TNFD for Financial Institutions
Navigating the path to Nature-Related Financial Disclosures We are running a series of articles on the Taskforce on Nature-Related Financial Disclosures (TNFD). In the…
Part I. TNFD for Financial Institutions
Navigating the path to Nature-Related Financial Disclosures We are running a series of articles on the Taskforce on Nature-Related Financial Disclosures (TNFD). In this…