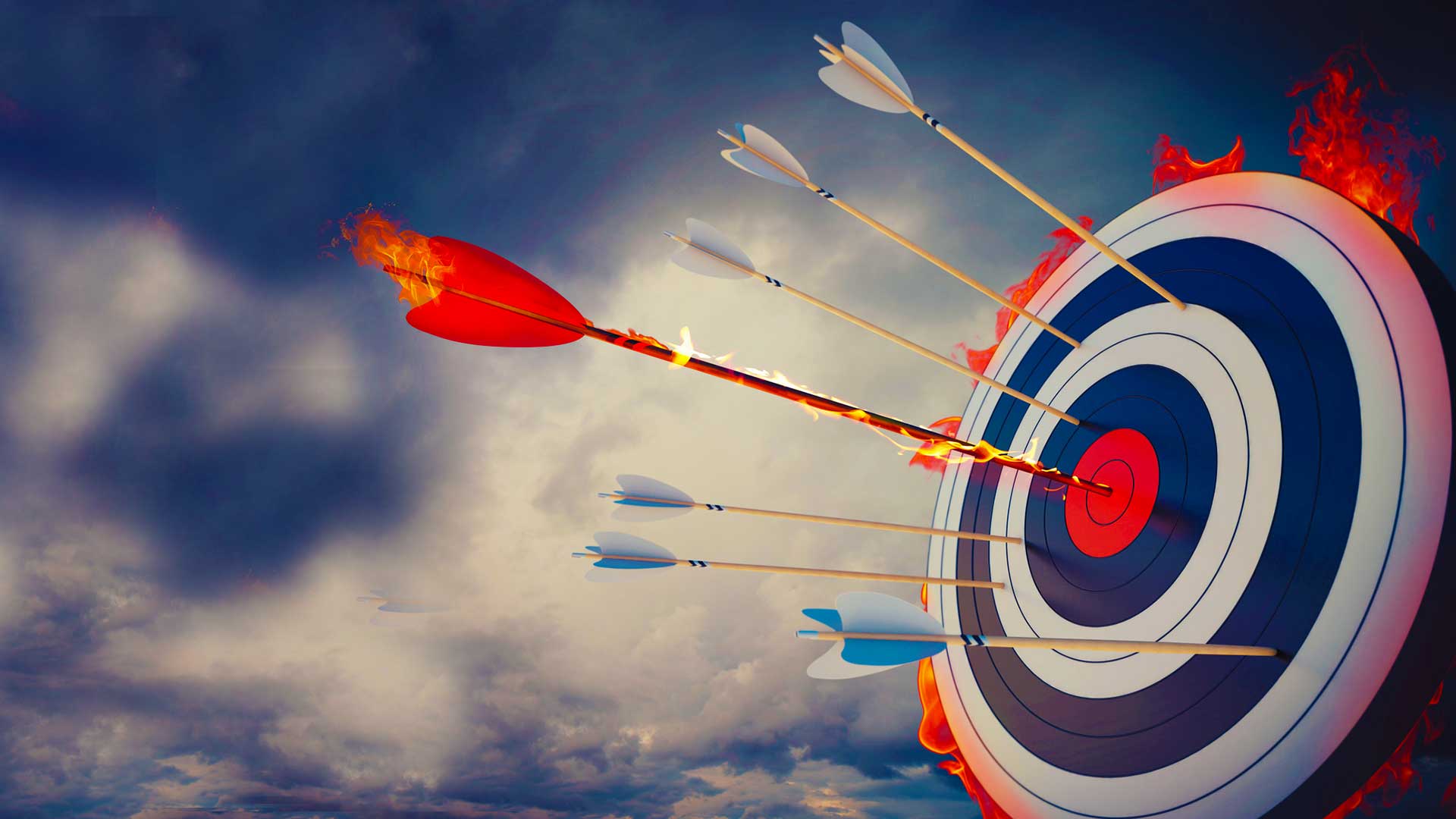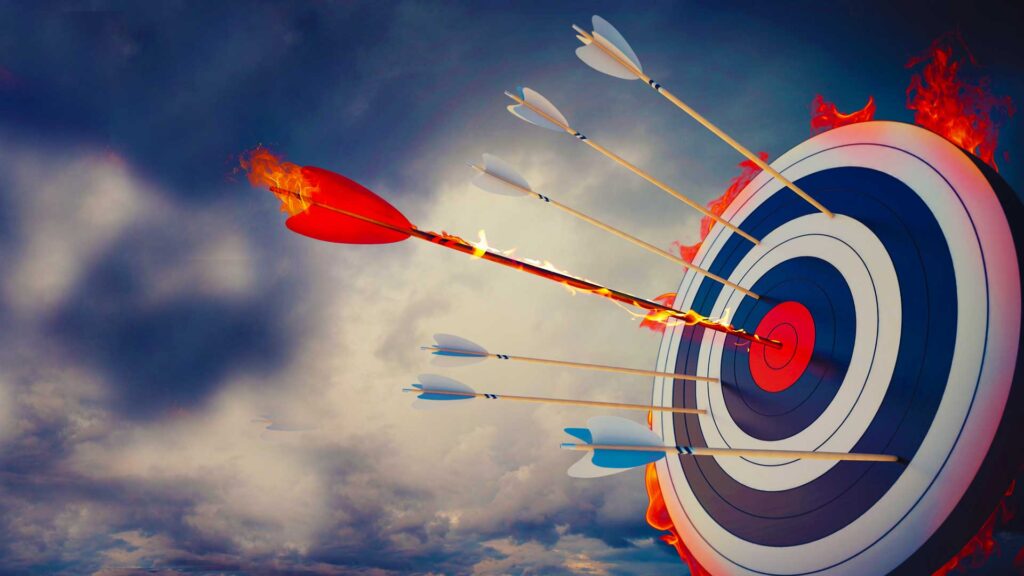 Dri­ving Mea­sur­able Results and Sus­tain­able Growth through Strate­gic Planning
Dri­ving Mea­sur­able Results and Sus­tain­able Growth through Strate­gic Planning
Strate­gic plan­ning is an impor­tant process that enables orga­ni­za­tions to achieve long-term objec­tives, align resources and efforts, and adapt to mar­ket changes. It encour­ages own­er­ship through­out the organ­i­sa­tion and active par­tic­i­pa­tion in the changes required to achieve objectives.
Strate­gic plans are clear­er for com­pa­nies that pri­or­i­tize long-term objec­tives along­side short-term goals, review­ing their plans reg­u­lar­ly, assess­ing risks and oppor­tu­ni­ties, and avoid­ing com­pla­cen­cy or overconfidence.
The ben­e­fits of strate­gic plan­ning extend beyond achiev­ing orga­ni­za­tion­al objec­tives. It fos­ters a cul­ture of account­abil­i­ty, employ­ee engage­ment, and direc­tion. Engag­ing stake­hold­ers through­out the plan­ning process ensures com­mit­ment and align­ment, result­ing in effi­cient resource allocation.
Our clients tell us that their chal­lenges to devel­op strate­gies are as follows:
We want to build a busi­ness strat­e­gy and trans­form our busi­ness, but we don't know where to start.
Our peo­ple are great at what they do, but we don't have a busi­ness strat­e­gy to pro­vide com­mon pur­pose and direc­tion to fur­ther dri­ve value.
Our cur­rent strat­e­gy is not deliv­er­ing the growth or effi­cien­cy we aim for.
We lack clar­i­ty and dig­i­tal skills to design an effec­tive data strat­e­gy to val­i­date our busi­ness decisions.
We are aware we need to incor­po­rate ESG into our busi­ness plans, but we are not sure how to do this.
Com­pa­nies need rel­e­vant data, expe­ri­enced staff, a trans­par­ent process, and a mon­i­tor­ing sys­tem to devel­op excel­lent strate­gic plans. Mea­sur­ing results is essen­tial to pro­vid­ing busi­ness or cus­tomer insights, mak­ing data-driven deci­sions, and achiev­ing set objectives.
In sum­ma­ry, strate­gic plan­ning is crit­i­cal to achiev­ing long-term growth and suc­cess in the mar­ket. It requires access to resources and an under­stand­ing of the val­ue of mea­sur­ing results, and when approached strate­gi­cal­ly, it cre­ates a cul­ture of account­abil­i­ty, employ­ee engage­ment, and direction.
Focus on real outcomes
With more than 20 years' expe­ri­ence in imple­ment­ing Strat­e­gy projects for our Clients in many indus­tries, we are dri­ven to help organ­i­sa­tions achieve long term success.

Renoir helps busi­ness­es enhance their com­pet­i­tive­ness, agili­ty, and abil­i­ty in a sus­tain­able man­ner and deliv­er improved val­ue to their cus­tomers and stakeholders.
Mea­sur­able Results
Our method­ol­o­gy enables to quick­ly analyse oppor­tu­ni­ties in any busi­ness and com­mits to deliv­er­ing real organ­i­sa­tion­al and rev­enue outcomes.

We will analyse how your com­pa­ny can most effec­tive­ly improve its strat­e­gy across your val­ue chain and build a prac­ti­cal pro­gram with you to imple­ment solu­tions that increase value.
Experts in Adoption
Renoir has more than 20 years' expe­ri­ence in tak­ing projects to full adop­tion using our behav­iour­al and cul­tur­al change methodologies.

This approach guar­an­tees that we leave the organ­i­sa­tion and your peo­ple with the abil­i­ty to con­tin­ue grow­ing val­ue long after the project has been delivered.
Design and deliv­er a future of growth
Realise your full poten­tial and long-term val­ue. Reframe the future, togeth­er with us.