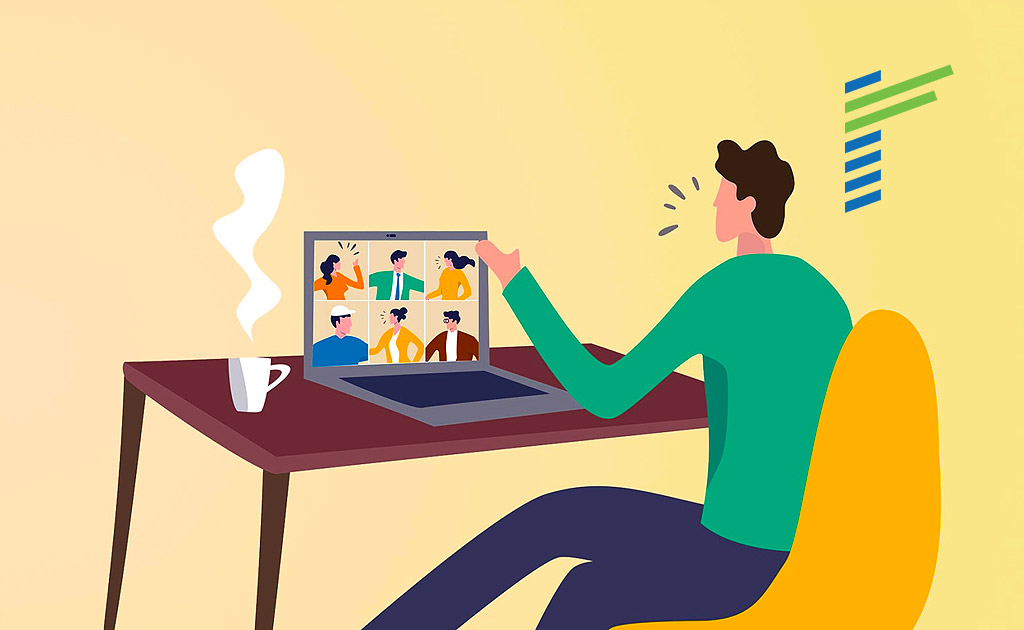 The Hybrid Office Revolution: Overcoming Challenges and Transforming Your Business
The Hybrid Office Revolution: Overcoming Challenges and Transforming Your Business
The Hybrid Office Revolution: Overcoming Challenges and Transforming Your Business
During the Covid epidemic, change came quickly. Over time, many companies are recognising that the hybrid office is not merely a trend, but a strategic asset that can transform your business.
The hybrid office model goes beyond a mere balance between remote and on-site work. It allows businesses to tap into a global talent pool, leveraging diverse skills and perspectives, reduces overhead costs, and enhances employee satisfaction through work-life balance.
A hybrid office works for business transformation and value generation by fostering a culture of agility, innovation, and adaptability. It breaks down traditional silos and boundaries, promoting a more dynamic and collaborative work environment.
Companies that recognised its potential, are supporting this model with strategic planning, adequate change management, consistent policies and training, and continuous improvement through constant evaluation and improvement.
KEY CLIENT CHALLENGES
Some of the challenges that clients face regarding the hybrid office model are as follows:
How do we maintain effective communication in a hybrid environment?
What is the best way to measure productivity in a hybrid model?
How can we foster a strong company culture with a dispersed workforce?
How do we ensure equal opportunities and fairness between remote and on-site employees?
How can we maintain a strong sense of team cohesion and collaboration?
What is the best approach to implement change management strategies for the transition to a hybrid model?
How can we ensure data security and confidentiality in a hybrid work setting?
What type of training do our leaders and employees need to succeed in a hybrid environment?
How can we keep our hybrid office function aligned with our strategic goals?
How can we continually improve our hybrid model to keep pace with evolving business needs?
Renoir can design hybrid office programs together with you with the aim of enhancing your organisational effectiveness and drive real business value. Let's talk.
OTHER OPERATIONAL EFFECTIVENESS PRODUCTS
Focus on real outcomes
At Renoir, we have over 20 years of experience in designing and implementing organisation designs and deliver improved business outcomes. We assist businesses in maximising their return on investment by identifying opportunities across their entire value chain and providing practical, sustainable solutions.

Our team of experts in change management ensures that the new ways of working are quickly adopted by the organization, resulting in a new culture of working.
Measurable Results
Our methodology enables to quickly analyse opportunities in any business and commits to delivering business outcomes.

We will analyse how your company can most effectively improve across your value chain and build a practical program with you to implement sustainable solutions.
Experts in Adoption
As part of the engagement, Renoir has more than 20 years' experience in taking projects to full adoption using our behavioural and cultural change methodologies.

This approach guarantees that we leave the organisation and your people with the ability to continue growing value long after the project is delivered.
Accelerate excellence in your operations
Harness opportunities and optimise your capabilities to achieve desired outcomes.