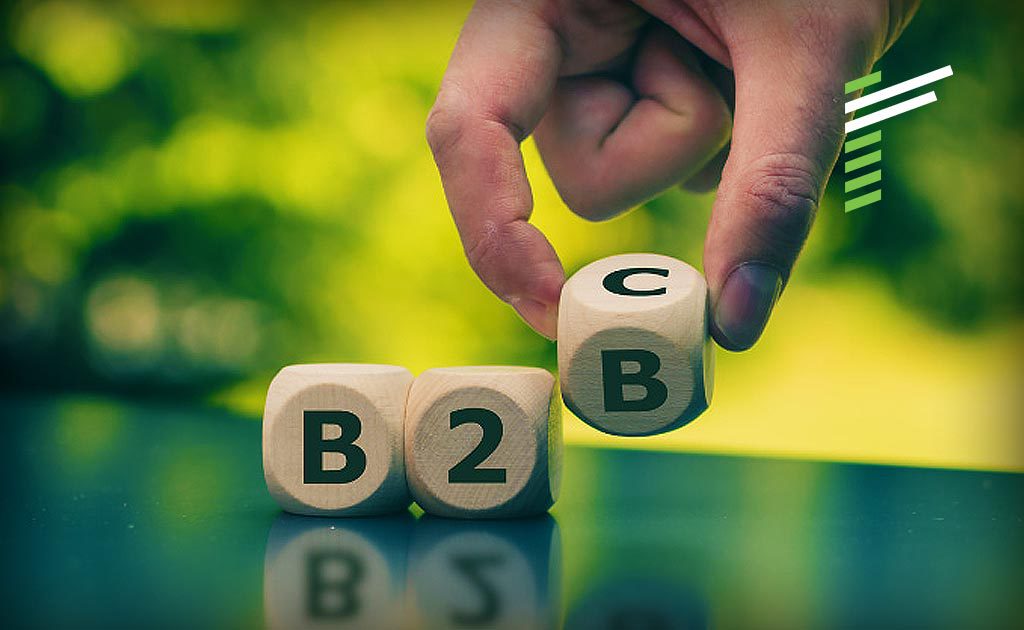 B2B2C Go-To-Market: Driving effective sell-out and brand advocacy at the point of purchase
B2B2C Go-To-Market: Driving effective sell-out and brand advocacy at the point of purchase
B2B2C Go-To-Market: Driving effective sell-out and brand advocacy at the point of purchase
A robust B2B2C Go-To-Market strategy builds direct relationships with end-users. It captures valuable insights, and ultimately drives growth by delivering a seamless experience from product creation to consumption.
A well-executed B2B2C approach enhances brand reputation, increases market share, and fosters sustainable revenue streams. It means taking a step beyond your traditional boundaries, forging stronger connections, and ensuring your offerings meet customer needs.
Renoir helps you capture these opportunities, aligning your business with the market dynamics. You will enhance customer relationships, gain invaluable insights, boost your brand's visibility, and ultimately drive your business towards sustainable growth.
KEY CLIENT CHALLENGES
How can we better impact the sell-out, from our partners to end consumers to grow our sales volume and market share?
How do we effectively work with our partners to ensure that they are advocating our brand ahead of our competitors?
How can we effectively understand and cater to the unique needs and expectations of both our B2B partners and their customers?
How do we strike the right balance between the needs of our B2B partners and the end consumers, ensuring we satisfy both without compromising on value?
How can we streamline our complex and multi-tiered sales cycles, ensuring smooth coordination and communication among all stakeholders?
How can we maintain control over our brand identity and ensure consistent messaging when our product or service is being delivered to the consumer through our B2B partners?
How can we handle consumer data in a way that ensures privacy, maintains trust, and still allows for effective sharing of insights with our business partners?
How can we effectively coordinate our marketing efforts with those of our business partners to create a unified and impactful strategy?
How can we stay agile and adapt quickly to rapidly changing consumer needs and market dynamics while keeping our offerings relevant and appealing?
How do we accurately define and measure success in our B2B2C model, given the multi-level relationships and interactions?
Addressing these key challenges requires a unique blend of strategic thinking, in-depth understanding of B2B2C dynamics, precise go-to-market execution, and the agility to pivot quickly. Renoir can guide you towards optimising your operating model, helping you transform these challenges into opportunities for growth and success. Let's talk.
OTHER REVENUE GROWTH SERVICES
Focus on real outcomes
At Renoir, we have over 20 years of experience in B2B2C Go-To-Market programs for our clients. We assist businesses in maximizing their return on investment by identifying opportunities across their entire value chain and providing practical, sustainable solutions.

Our team of experts in change management ensures that the new culture and ways of working are quickly adopted by the organisation.
Measurable Results
Our methodology enables to quickly analyse opportunities in any business. We commit to delivering real business outcomes.

We will analyse how your company can most effectively improve across your value chain and build a practical program with you to implement sustainable solutions.
Experts in Adoption 
As part of the engagement, Renoir has more than 20 years' experience in taking projects to full adoption using our behavioural and cultural change methodologies.

This approach guarantees that we leave the organisation and your people with the ability to continue growing value long after the project is delivered.
Want to know more?
Let's talk.
Make revenue growth a real priority for your business.
Let's get started.