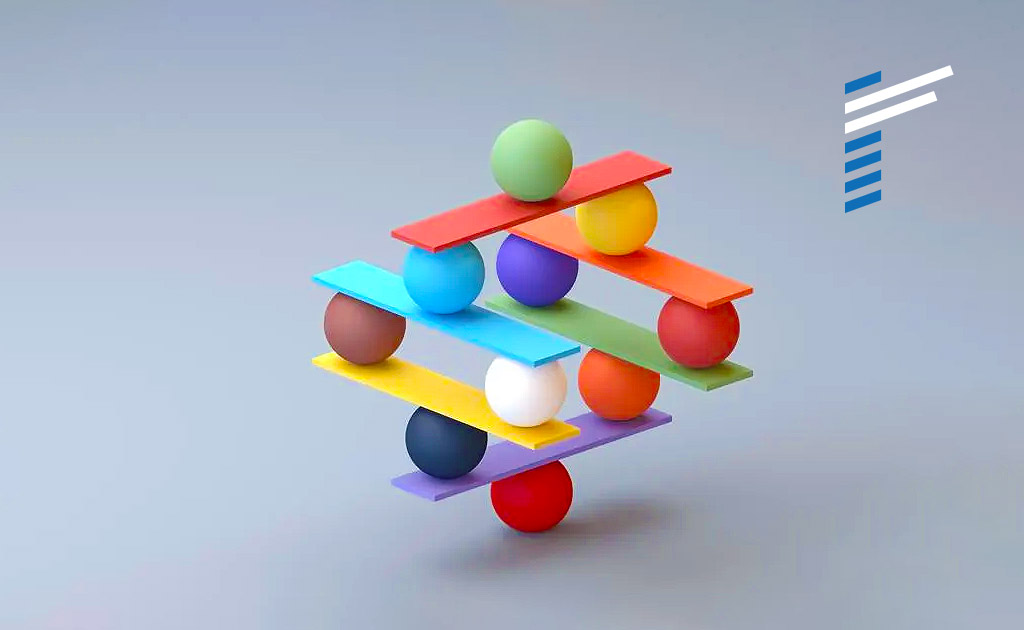 Data Strategy: Use your data to help build insights and value. 
Data Strategy: Use your data to help build insights and value. 
Data Strategy: Use your data to help build insights and value. 
Data strategy is the catalyst that provides the framework for turning data into insights, and insights into action. By leveraging data, businesses can identify areas for improvement, drive efficiencies, and innovate at a faster pace. 
A good data strategy is not just about managing data; it helps you transform your data into a strategic asset that drives growth and innovation. As such, it will provide clarity and actionable insights into operational processes, customer behavior, market trends, and performance metrics. This helps your organization to uncover opportunities, optimise processes, minimise risks, and gain a competitive edge. 
As part of your strategy, Renoir can assist you in designing data architectures, setting up data governance policies, ensuring data quality, analytical capabilities, data security and privacy, and facilitating data-driven cultural transformation.
We also assist with technology selection and implementation, data migration, integration, and monetization, all aimed at maximizing the value derived from your data. 
Typically, our clients tell us they face the following Data Transformation challenges: 
KEY CLIENT CHALLENGES 
How do we build a data strategy that is aligned with our business strategy?  
Do we have the right data infrastructure to inform our strategy? 
How do we best centralise our data silos to derive cross-functional insights from them?  
How can we foster a data-driven culture?  
Are we complying with data privacy regulations? 
Is our data secure? 
How can we best extract meaningful insights from our raw data? 
What do we need to do to keep up with technological advancements? 
Do we have the right talent to handle data?
We invite you to explore the benefits that a robust data strategy can bring to your business. Renoir can help you navigate the complexities in a practical manner and transform your data into actionable business insights. Let's talk.
Focus on real outcomes
At Renoir, we have over 20 years of experience in designing data & digital strategies and deliver improved business outcomes. We assist businesses in maximising their return on investment by identifying opportunities across their entire value chain and providing practical, sustainable solutions.

Our team of experts in change management ensures that the new ways of working are quickly adopted by the organisation, resulting in a new culture of working.
Measurable Results
Our methodology enables to quickly analyse opportunities in any business and commits to delivering real, measurable business outcomes.

We will analyse how your company and build a practical program with you to implement sustainable solutions.
Experts in Adoption
As part of the engagement, Renoir has more than 20 years' experience in taking projects to full adoption using our behavioural and cultural change methodologies.

This approach guarantees that we leave the organisation and your people with the ability to continue growing value long after the project is delivered.
Design and deliver a future of growth
Realise your full potential and long-term value. Reframe the future, together with us.