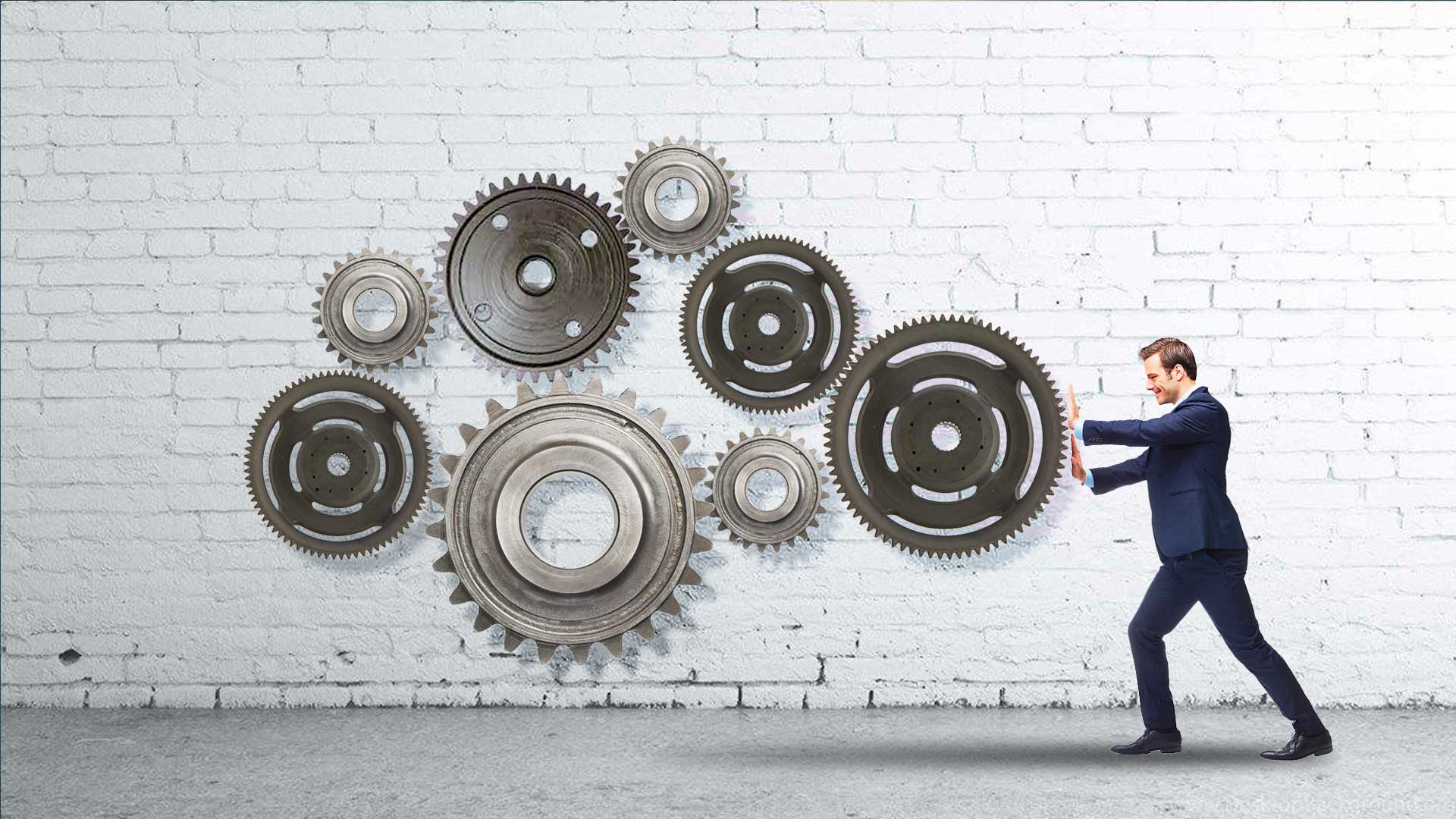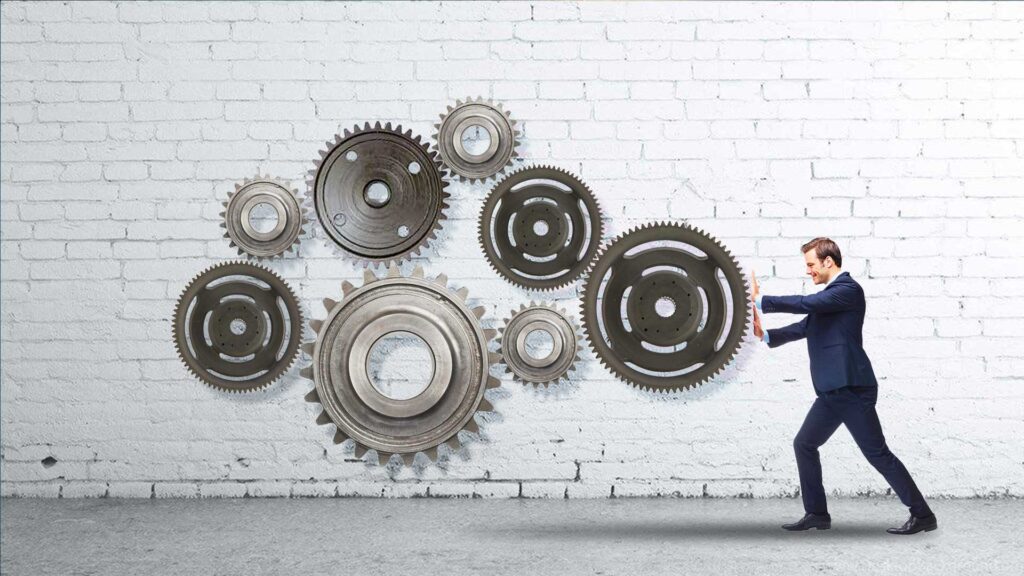 Achieving Operational Excellence  
Achieving Operational Excellence
Operational excellence is essential to win in your market. It means delivering products or services faster, with better quality and at a lower cost than competitors. Building operational excellence is crucial for a company's success, as it can improve customer satisfaction, reduce operational risk and increase profitability. It supports sustained growth and a competitive advantage.
To progress operational excellence, companies should have a culture of continuous improvement. All staff across the business should adopt the culture of improvement. Operational excellence is sought throughout the organisation involving core business processes, the entire supply chain and support functions.
Management systems are pivotal in enabling an organisation to improve, if deployed correctly, they should highlight opportunities for the organisation to improve both in the short term and longer term. It is through the use of these management systems that organisations are able to optimize their way of working in the pursuit of operational excellence.
Are my business processes efficient?
How can I better execute my business strategy?
Are my unit costs too high compared to my competitors?
Where can I improve in my supply chain and production processes?
How do I increase reliability of my production and customer delivery process? Is it future proof?
How do I structure my organisation design and operational model to better support my business strategy and outcomes?
How do I achieve a culture of continuous improvement, so that we don't keep losing momentum?
How do I manage resistance to change and achieve full adoption of the changes my business needs to make?
Operational excellence is not a destination that can be reached with a single effort; it is a continuous journey of improvement. Even when a company achieves a certain level of operational excellence, it must continue to adapt and evolve to remain competitive. The business environment is constantly changing, and companies must be agile and proactive in responding to new challenges and opportunities.
A culture of continuous improvement must be cultivated within the organization, with ongoing training and development for employees, regular review of processes and procedures, and a commitment to innovation and experimentation. It requires a willingness to embrace change and a focus on long-term goals rather than short-term gains.
This is a never-ending journey that requires dedication, hard work, and a commitment to ongoing improvement. Innovate and reinvent how you do things. Companies that are successful in achieving and maintaining operational excellence are those that have a long-term vision and a culture of continuous improvement embedded in their DNA.
Operational Excellence Products
Focus on real outcomes
With more than 20 years' experience in implementing Operational Excellence for our Clients, we are driven to deliver improved business outcomes.

Renoir helps businesses maximize their return on investment by identifying opportunities across their value chain and providing practical and sustainable solutions. Our change management expertise ensures the new ways of working are rapidly adopted by the organisation and a new culture of working is achieved.
Measurable Results
Our methodology enables to quickly analyse opportunities in any business and commits to delivering business outcomes.

We will analyse how your company can most effectively improve across your value chain and build a practical program with you to implement sustainable solutions.
Experts in Adoption
As part of the engagement, Renoir has more than 20 years' experience in taking projects to full adoption using our behavioural and cultural change methodologies.

This approach guarantees that we leave the organisation and your people with the ability to continue growing value long after the project is delivered.
Accelerate excellence in your operations
Harness opportunities and optimise your capabilities to achieve desired outcomes.
Maintenance Excellence: How to go from good to great
At a Glance Achieving World Class Maintenance requires a set of metrics to track and guide improvement, as these metrics drive behaviour and provide…
Realigning Structure and Processes: Why organisation design matters
At a Glance Organisations need to constantly optimise their structures and processes to achieve their goals in today's competitive business landscape. Organisation design focuses…