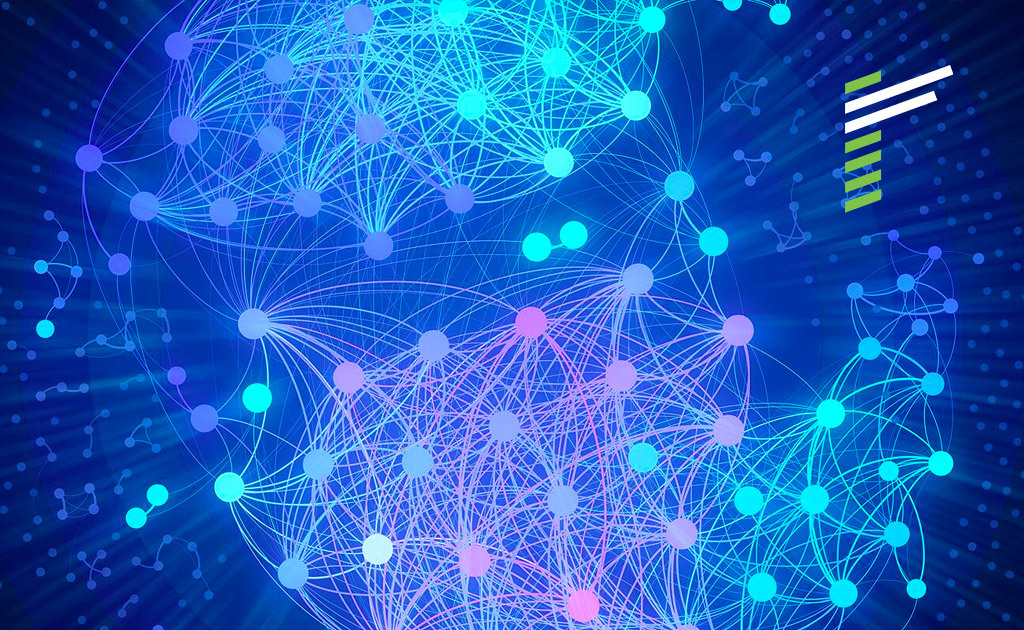 Advanced Data Analytics: Proactively shape the future of your business.
Advanced Data Analytics: Proactively shape the future of your business.
Advanced Data Analytics: Proactively shape the future of your business.
Advanced Data Analytics can be a real game changer for your business. Practical applications may include predictive modeling to anticipate future trends, statistical analysis to make sense of complex data sets, data visualization to effectively communicate insights, and machine learning integration to leverage AI capabilities.
For many of our Clients, Advanced Data Analytics brings an additional level of data analysis into their transformation journey, supporting their next level of data/business maturity.
Advanced Data Analytics has the power to transform your business to become proactive rather than reactive, allowing for a much deeper understanding of current and future market trends, customer behaviors, and operational inefficiencies.
This means you can anticipate changes, identify opportunities, and address challenges long before they materialise, ultimately driving growth, innovation, and competitive advantage. Whilst possible applications are almost endless, some of the most common ones are inventory optimisation in supply chain, predictive maintenance, route optimisation, real time tracking & visibility and supplier performance analysis, customer engagement and automation.
Renoir can help your business to set a path toward full utilisation of advanced data analytics techniques, including AI (Artificial Intelligence) and ML (Machine Learning).
Typically, our clients tell us they face the following Advanced Data Analytics challenges:
KEY CLIENT CHALLENGES
How can we use and better align our data analytics strategy with our overall business goals?
How can we enhance our understanding of customer behaviour to improve product development and marketing strategies?
How can we predict and mitigate operational risks in real-time?
What measures can we take to improve operational efficiency and productivity?
How can we better forecast future sales to optimise our inventory management?
Where are the opportunities for innovation and growth in our business?
How can we measure and demonstrate the return on investment (ROI) in our marketing initiatives?
How can we ensure data privacy and security in our data-driven initiatives?
How can we retain our critical talent and reduce employee turnover?
We are here to help you navigate the complexities and maximise the benefits of data. Reach out to us to discuss our Advanced Analytics programs and assist you in driving value through actionable business insights. Let's talk.
OTHER DATA & ANALYTICS SERVICES
Focus on real outcomes 
At Renoir, we have over 20 years of experience in Data & Analytics programs for our clients. We assist businesses in maximising their return on investment by identifying opportunities across their entire value chain and providing practical, sustainable solutions. 

Our team of experts in change management ensures that the new culture and ways of working are quickly adopted by the organisation. 
Measurable Results 
Our methodology enables to quickly analyse opportunities in any business. We commit to delivering real business outcomes.

We will analyse how your company can most effectively grow and build a practical program with you to implement sustainable solutions. 
Experts in Adoption
Renoir has more than 20 years' experience in taking projects to full adoption using our behavioural and cultural change methodologies.

This approach guarantees that we leave the organisation and your people with the ability to continue growing value long after the project is delivered. 
Harness the power of data
Unlock the full potential of your data and drive better decisions.
Unlocking The Next Stage of Manufacturing
The manufacturing industry is currently undergoing one of the biggest transformations ever. The 4th Industrial revolution is bringing transformative technologies such as artificial intelligence,…
Why AI Is the Future of Work – And What You Can Do to Make Your Job AI-Proof
The last few years have seen a rapid transformation in the world of work, with multiple events triggering unprecedented changes across all industries. The…
The Future Technologies That Can Help Optimize Oil and Gas Production
The oil and gas (O&G) industry is driven by volatility, completely dependent on the global price of its namesake product. This unpredictability has forced…