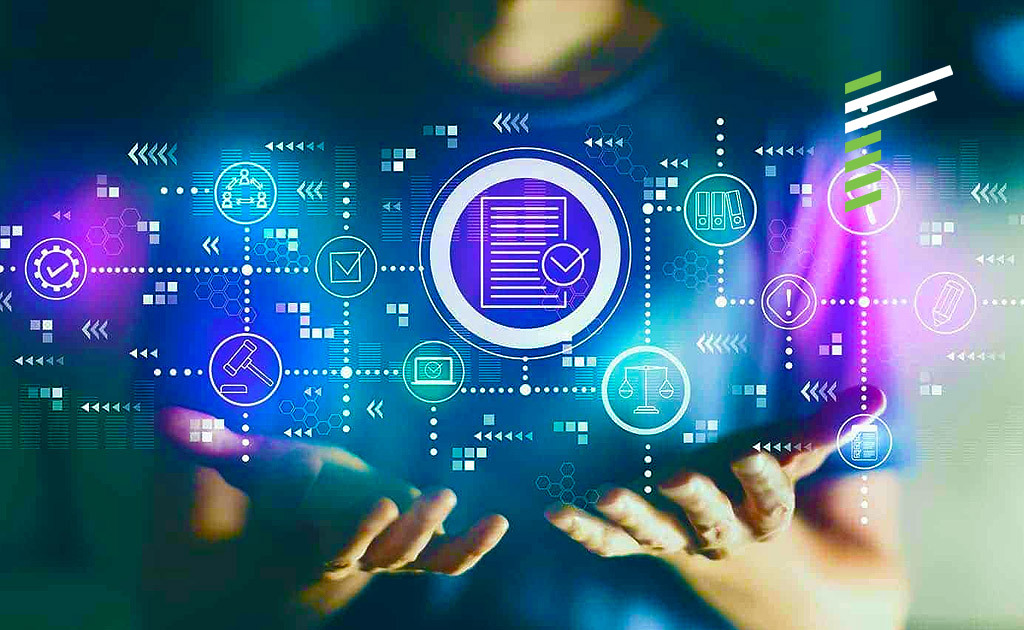 Ensure accurate, secure and reliable data to drive informed decisions and strategic business growth.
Ensure accurate, secure and reliable data to drive informed decisions and strategic business growth.
Ensure accurate, secure and reliable data to drive informed decisions and strategic business growth.
Data has become a core corporate asset that will determine the success of your business. You can only exploit your data assets and do a successful digital transformation if you are able to govern your data. In practice, this means deploying a data governance framework that fits your organisation and its future business objectives and business models.
The framework controls the data standards needed for this journey and delegates the required roles and responsibilities within your organisation. It provides a clear structure and processes to manage data efficiently to derive valuable insights.
Renoir can help by building a practical and actionable framework to help a variety of data stakeholders across any organization identify and meet their information needs. Our customised strategic data governance programs enable more effective customer targeting, product development, and process optimisation, to name a few.
We deliver a sound, practical and fit-for-purpose Data Governance to your organisation to transform its data into actionable insights that drive strategic initiatives and deliver sustainable business growth.
Typically, our clients tell us they face the following Data Governance challenges:
KEY CLIENT CHALLENGES
How do I ensure our data governance aligns with our strategic goals?
Are we maximizing the value of our data as a strategic asset?
Are we effectively managing our data privacy and security risks?
How do we improve the quality and reliability of our data?
How can we make our data governance agile to respond to rapid changes?
How can we better communicate the importance and benefits of data governance across the organisation?
Are we fully compliant with the relevant data-related laws and regulations?
Do we have sufficient resources (budget, staff, technology) for our data governance?
How can we improve the efficiency of our data governance processes?
How do we build a culture of data stewardship across the organisation?
We are here to help you navigate the complexities and maximise the benefits of data governance. Reach out to us to discuss our Data programs which assist you in transforming your data into actionable business insights. Let's talk.
OTHER DATA & ANALYTICS SERVICES
Focus on real outcomes 
At Renoir, we have over 20 years of experience in Data & Analytics programs for our clients. We assist businesses in maximising their return on investment by identifying opportunities across their entire value chain and providing practical, sustainable solutions. 

Our team of experts in change management ensures that the new culture and ways of working are quickly adopted by the organisation. 
Measurable Results 
Our methodology enables to quickly analyse opportunities in any business. We commit to delivering real business outcomes.

We will analyse how your company can most effectively grow and build a practical program with you to implement sustainable solutions. 
Experts in Adoption
Renoir has more than 20 years' experience in taking projects to full adoption using our behavioural and cultural change methodologies.

This approach guarantees that we leave the organisation and your people with the ability to continue growing value long after the project is delivered. 
Harness the power of data
Unlock the full potential of your data and drive better decisions.