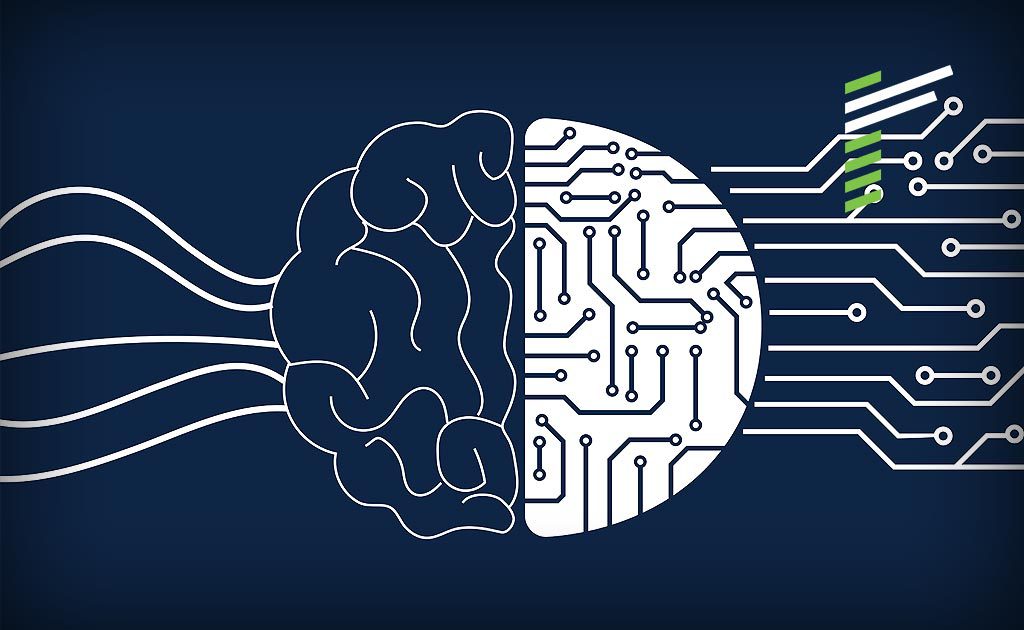 Transformation Management
Achieving Sustainable Change: Elevate Your Business Transformation Journey with a Transformation Management Office
Achieving Sustainable Change: Elevate Your Business Transformation Journey with a Transformation Management Office
Transformation Management
Achieving Sustainable Change: Elevate Your Business Transformation Journey with a Transformation Management Office
Business transformation is a complex process. It requires strategic acumen, deep operational insights, and proven change management capabilities. To maximise value creation, transformation programs need to align resources and initiatives with strategic objectives, foster a culture of continuous improvement, and have the ability to implement sustainable change.
By partnering with Renoir to set up a Transformation Management Office (TMO), you can leverage our extensive experience and robust methodologies to manage your transformation programs. Our consultants, with their cross-industry knowledge and tested skillsets, are equipped to guide you through every stage of the transformation.
So why are we successful in managing transformations where others are not?
Firstly, we believe in a bespoke approach. Our team is committed to understanding your business, thereby providing solutions that are not just theoretically sound, but viable in practice, tailored to your organisation's context.
Secondly, our methodologies to affect behavioural change have been perfected over more than 25 years. We design effective transformation programs and implement initiatives that are aligned with your strategy. But we also we track, teach, guide and coach your employees to full adoption, and leave your organisation with the ability to keep improving continuously after we leave.
We believe that the outcome of detailed transformation programs should be the full adoption of new ways of working, from the bottom up to the top.
Typically, our clients tell us they face the following transformation management challenges: 
KEY CLIENT CHALLENGES 
Our transformation efforts lack focus, and the goals are poorly defined.
It is difficult to align my stakeholders with the need for transformation and how it should be executed.
We have challenges balancing transformation efforts with day-to-day operations.
We have difficulty measuring progress during transformation programs.
We struggle to ensure resource availability for transformation programs.
We are poor at managing risk effectively during transformation projects.
Our organisational culture does not readily embrace change.
Engaging Renoir Consulting to guide your transformation program helps you to maximise the value of your transformation efforts. We will help develop your transformation program to meet your goals head on. Let's talk.
OTHER BUSINESS TRANSFORMATION SERVICES
Focus on real outcomes
At Renoir, we have over 20 years of experience in Transformation Management programs for our clients. We assist businesses in maximising their return on investment by identifying opportunities across their entire value chain and providing practical, sustainable solutions. 

Our team of experts in change management ensures that the new culture and ways of working are quickly adopted by the organisation. 
Measurable Results
Our methodology enables to quickly analyse opportunities in any business. We commit to delivering real business outcomes.

We will analyse how your company can most effectively grow and build a practical program with you to implement sustainable solutions. 
Experts in Adoption 
Renoir has more than 20 years' experience in taking projects to full adoption using our behavioural and cultural change methodologies.

This approach guarantees that we leave the organisation and your people with the ability to continue growing value long after the project is delivered. 
Begin your transformation today
Deliver sustainable business transformation, always. Let's get started.
Part II: How to improve digital project delivery in financial services
We are running a two-part series on the challenges of digital delivery in the financial services industry. This is the second and final article…
Part I: Digital delivery challenges in financial services
We are running a two-part series on the challenges of digital delivery in the financial services industry. In this first part, we discuss the…
Navigating the complexities of behavioural change for organisational transformation
At a Glance Successful organisational transformation necessitates a significant behavioural change from employees Organisations must understand the intricacies of organisational change in order to…