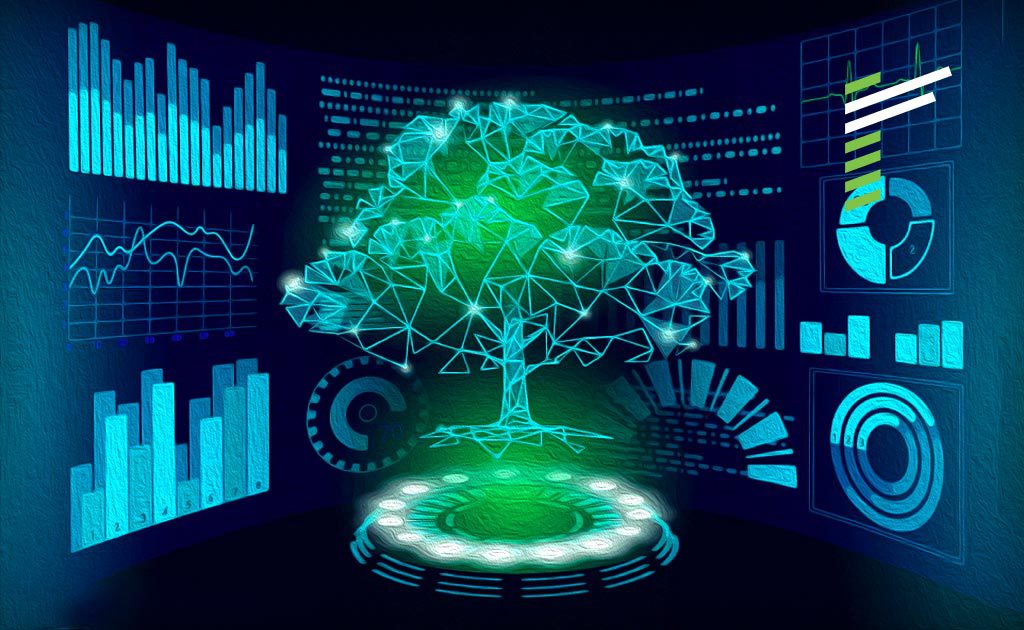 ESG Sustainable Supply Chains
The last mile of your sustainability transformation
ESG Sustainable Supply Chains
The last mile of your sustainability transformation
A company cannot be truly sustainable unless it works with suppliers and partners that also adopt rigorous ESG practices. Therefore, supply chain management is a critical component of any sustainability strategy and transformation.
Companies who are looking to get started typically face a variety of challenges, including:
What risks do we face if a supplier fails to meet our ESG standards? How can we proactively identify and mitigate these risks?
Stakeholder Engagement: How can we engage effectively with various stakeholders (employees, investors, consumers, local communities) around our ESG efforts?
How do we conduct due diligence on our suppliers to ensure they adhere to our ESG standards?
How can we maintain transparency and report throughout our supply chain, and communicate our ESG progress effectively to stakeholders?
Implementing ESG standards in a supply chain can incur additional costs. How can these be managed and justified to shareholders?
Regulation Compliance: How can we ensure our supply chain is compliant with local and international ESG-related regulations and laws?
Incentivization: How can we incentivize our suppliers to align with our ESG goals and objectives?
Technology Integration: How can we leverage technology and digital tools to monitor and manage ESG performance in our supply chain?
Meeting these challenges often involves a combination of internal policy development, supplier engagement, investment in new technologies or systems, and close collaboration with stakeholders. It requires strong leadership to develop and execute a clear vision for the company's ESG priorities.
By addressing these challenges and seeking expert guidance, companies can not only secure a competitive advantage but also contribute positively to the environment and society.
Renoir Consulting can support your efforts in two main areas:
1. Sustainable Supply Chain Assessment
Companies should assess their supply chains from an ESG perspective to ensure alignment with their own practices.
Renoir Consulting can assess your supply chain to help you develop a deeper understanding of its impact on the economy, society, and the environment.
We can help you to transition to a more sustainable supply chain, thus creating value for all stakeholders. We do this by:
Fully mapping your supply chain
Assessing your supply chain's impact on your ESG performance
Developing a rating system to assess each of your suppliers
Identifying opportunities to enhance your supply chain's ESG performance
2. Sustainable Procurement and Vendor Management
Having evaluated your supply chain from an ESG perspective, you should engage with suppliers to ensure they share your vision for sustainability.
By developing a Sustainable Procurement Policy, you can clearly communicate the sustainability standards that suppliers need to meet to do business with you, effectively managing future risks in your supply chain.
We will develop an engagement plan to help existing suppliers enhance their ESG performance to meet your standards. We can create a sustainable supply chain management system to conduct vendor due diligence and monitor their ESG progress.
We do this by:
Engaging with suppliers based on specific improvement parameters
Drafting a Sustainable Procurement Policy to ensure you attract the right suppliers
Developing a Sustainable Procurement Framework
Renoir Consulting can support you to transition to sustainable supply chains and complete your ESG transformation.
From strategy to reporting, Renoir Consulting offers end-to-end ESG transformation services, including:
Focus on real outcomes
At Renoir, we have broad experience in designing and implementing Sustainable Supply Chains, delivering real business outcomes. We assist businesses in maximising their return on investment by identifying ESG opportunities and provide practical, sustainable solutions that align with your business strategy and goals.

Our team of ESG experts ensures that new ways of working are quickly adopted by the organisation, resulting in a new culture of working.
Measurable Results
Our ESG methodology enables to quickly analyse opportunities in any business and commits to delivering real, measurable business outcomes.

We will analyse your organisation and build a practical program with you to implement sustainable solutions.
Experts in Adoption
As part of the engagement, Renoir are experts in taking projects to full, sustainable adoption using our behavioural and cultural change methodologies.

This approach guarantees that we leave the organisation and your people with the ability to continue growing value long after the project is delivered.
Want to know more? Let's talk.
Let us help you navigate the increasingly demanding ESG landscape.