Lever­age the finest tech­nolo­gies and exper­tise to opti­mise your min­ing operations.
Renoir Con­sult­ing

and

Uni­son Min­ing Consulting


Our Glob­al Part­ner for Min­ing Indus­try Consultation.
Against a back­drop of record com­mod­i­ty prices, the demands on the min­ing sec­tor have nev­er been greater. Ris­ing ener­gy costs, deep­er ore mines, more com­plex ore bod­ies, social and geopo­lit­i­cal risks — the com­plex­i­ties faced by the play­ers in this indus­try are multi-faceted. Min­ing com­pa­nies remain under excep­tion­al pres­sure to con­trol costs, height­en effi­cien­cy, and improve safe­ty performance.
With envi­ron­men­tal, social, and gov­er­nance (ESG) met­rics becom­ing a main­stream con­sid­er­a­tion for the indus­try, min­ing com­pa­nies are expect­ed to take a proac­tive stance in fight­ing cli­mate change and embed­ding ESG ideals into their businesses.
Tech­nolo­gies such as arti­fi­cial intel­li­gence, data sci­ence, and automa­tion are also evolv­ing rapid­ly, cre­at­ing inno­v­a­tive solu­tions that can opti­mise oper­a­tions. There's an urgent need to adopt these tech­nolo­gies to dri­ve inno­va­tion and cre­ate mines of the future, but min­ing com­pa­nies face high costs and rocky imple­men­ta­tion initiatives.
We work with min­ing com­pa­nies to nav­i­gate this volatile envi­ron­ment by imple­ment­ing suc­cess­ful changes to oper­a­tions and build­ing capa­bil­i­ties that are cru­cial for them to thrive and succeed.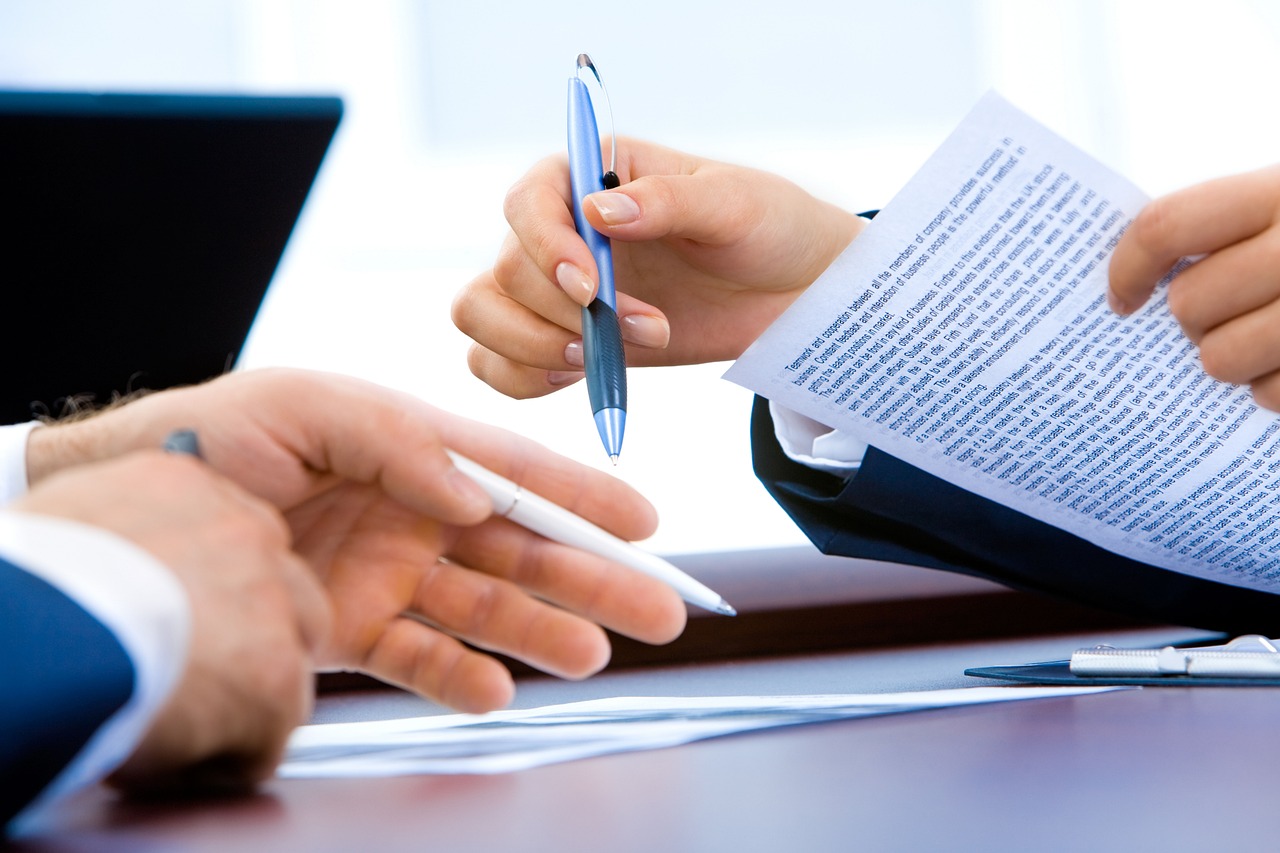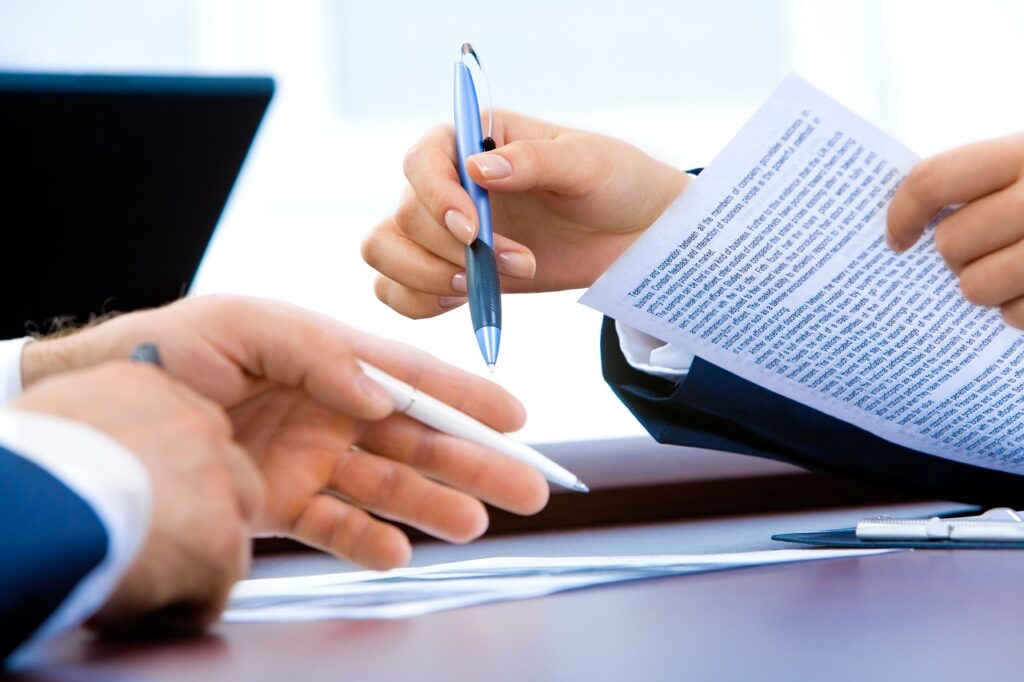 Renoir Con­sult­ing is a glob­al man­age­ment con­sul­tan­cy with over 25 years of expe­ri­ence in deliv­er­ing excep­tion­al out­comes and sus­tain­able change. We cov­er an expan­sive list of indus­tries and busi­ness func­tions, with a foot­print in more than 50 coun­tries. We focus on peo­ple engage­ment across all lev­els and ensure that change objec­tives are ful­ly achieved and sus­tain­able. Our approach means that every engage­ment will receive the utmost lev­el of care and invest­ment in tal­ent, resources, and lead­er­ship attention.
About Uni­son Min­ing Consulting
Uni­son Min­ing Con­sult­ing focus­es on the glob­al min­ing land­scape, found­ed by a group of expe­ri­enced and skilled min­ing sub­ject mat­ter experts (SMEs), and sup­port­ed by Renoir Con­sult­ing. Set up at the begin­ning of the year, it already has engage­ments run­ning in Cen­tral Amer­i­ca, South Amer­i­ca, and Africa.
Our Min­ing Indus­try Expertise
View our case stud­ies below to learn more about our solutions