Leverage the finest technologies and expertise to optimise your mining operations.
Renoir Consulting

and

Unison Mining Consulting


Our Global Partner for Mining Industry Consultation.
Against a backdrop of record commodity prices, the demands on the mining sector have never been greater. Rising energy costs, deeper ore mines, more complex ore bodies, social and geopolitical risks — the complexities faced by the players in this industry are multi-faceted. Mining companies remain under exceptional pressure to control costs, heighten efficiency, and improve safety performance.
With environmental, social, and governance (ESG) metrics becoming a mainstream consideration for the industry, mining companies are expected to take a proactive stance in fighting climate change and embedding ESG ideals into their businesses.
Technologies such as artificial intelligence, data science, and automation are also evolving rapidly, creating innovative solutions that can optimise operations. There's an urgent need to adopt these technologies to drive innovation and create mines of the future, but mining companies face high costs and rocky implementation initiatives.
We work with mining companies to navigate this volatile environment by implementing successful changes to operations and building capabilities that are crucial for them to thrive and succeed.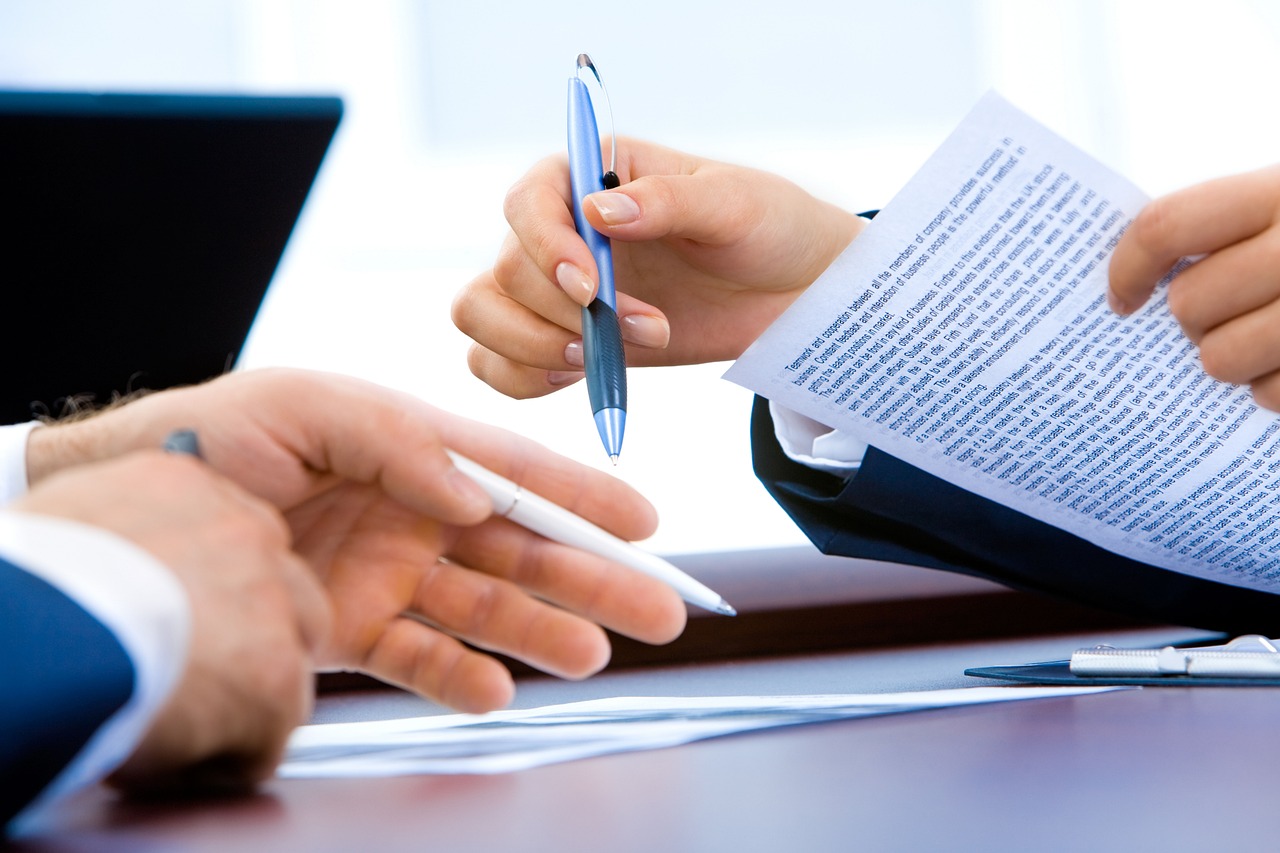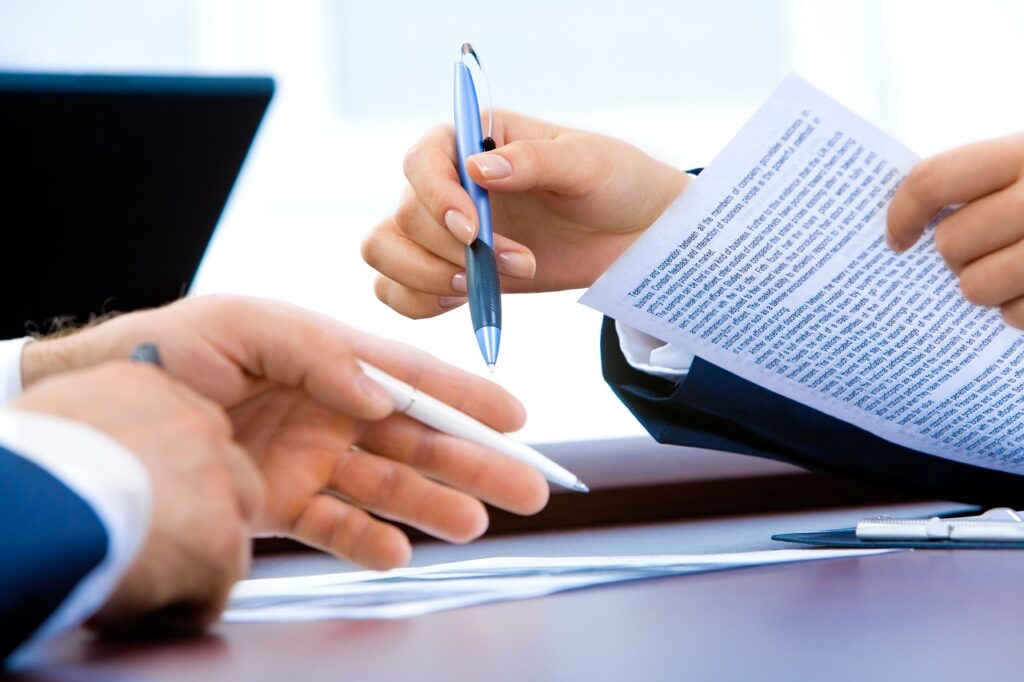 Renoir Consulting is a global management consultancy with over 25 years of experience in delivering exceptional outcomes and sustainable change. We cover an expansive list of industries and business functions, with a footprint in more than 50 countries. We focus on people engagement across all levels and ensure that change objectives are fully achieved and sustainable. Our approach means that every engagement will receive the utmost level of care and investment in talent, resources, and leadership attention.
About Unison Mining Consulting
Unison Mining Consulting focuses on the global mining landscape, founded by a group of experienced and skilled mining subject matter experts (SMEs), and supported by Renoir Consulting. Set up at the beginning of the year, it already has engagements running in Central America, South America, and Africa.
Our Mining Industry Expertise
View our case studies below to learn more about our solutions