Oil, Gas & Petrochemicals
We're helping oil and gas companies fuel growth along the entire hydrocarbon value chain, both upstream and downstream.
Our Expertise in Oil and Gas Consulting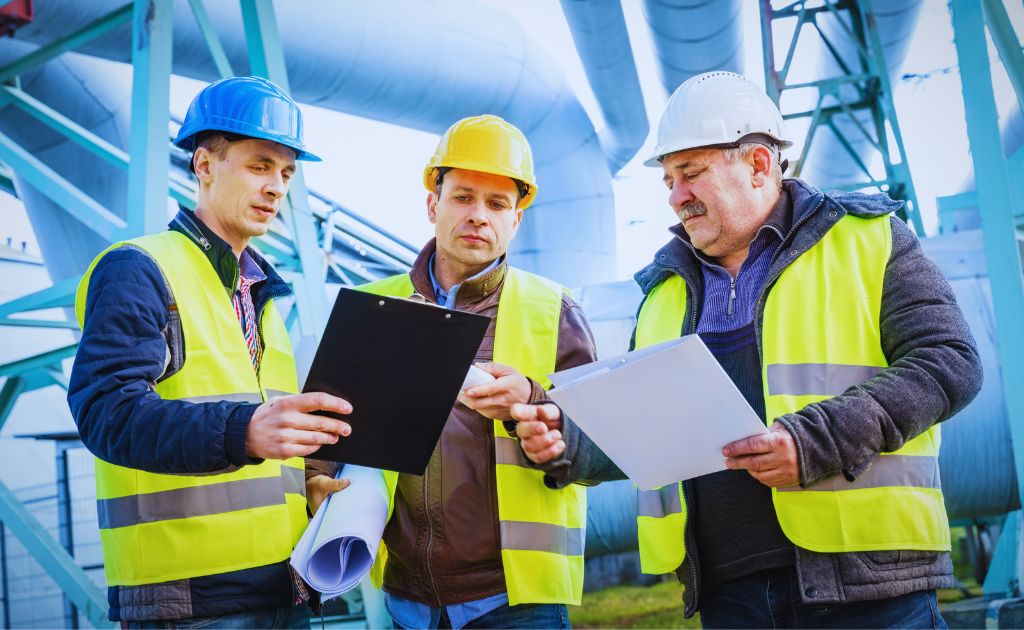 Our oil and gas consulting services are designed to help companies in the oil and gas industry maximize their profits and streamline their operations.
Renoir Consulting
HOW WE HELP CLIENTS
Oil and gas has been the lifeblood of the modern world for more than a century, fuelling economies and providing benefits to billions of people globally.

The industry has traditionally faced several unique challenges:
Many of the industry's products such as crude oil, fuels, and various petrochemicals are international commodities with prices determined by global supply and demand. Operators can only impact production and cost to manage margin.
The number of countries pledging to achieve net zero emissions in the coming decades continues to grow. Renewable energy sources are expected to increase more than fivefold by 2050, which will directly eat into global oil production.
Given the environmental, personal, and reputational impact, tight control of Health, Safety, Security, and the Environment (HSSE) is needed to avoid risk to the environment and people.
Developing hydrocarbon assets and processing facilities requires significant capital investment. Once developed, assets need to be managed in a safe and cost-efficient manner to prolong commerciality.
The industry is at a crossroads as the pivot to renewable sources of energy gains significant momentum. These risks are further exacerbated by the geopolitical sensitivities of hydrocarbon production. Volatility is a constant in this industry.

Renoir can help. By harnessing over 25 years of industry-tested knowledge, methodologies and tools, we help our clients overcome these challenges to deliver sustainable results by:
Eliminating waste through more effective management systems and business processes to ensure cost effectiveness, thereby reducing production losses and optimising costs
Adopting methods and practices to ensure capital projects are delivered on time and on budget.
Developing a culture of discipline and structure within management systems that ensure HSSE targets are met and exceeded
Exploiting digital technologies to support efficient working practices and business processes.
Experience in delivering exceptional outcomes and sustainable change
Outperformed vs Committed Results
We are a global management consultancy that delivers exceptional outcomes and sustainable change.
Renoir Consulting
Our Oil and Gas Consulting Experts
Collaborate With Us
Our consulting process is designed to be collaborative and transparent.

We work closely with our clients to understand their unique needs and develop customized solutions to help them achieve their goals.

Read more insights to understand how we help our clients.
Ready to take your oil and gas operations to the next level?
Contact us now to schedule a consultation with our expert consultants and find out how we can help you maximize your profits and optimize your operations.