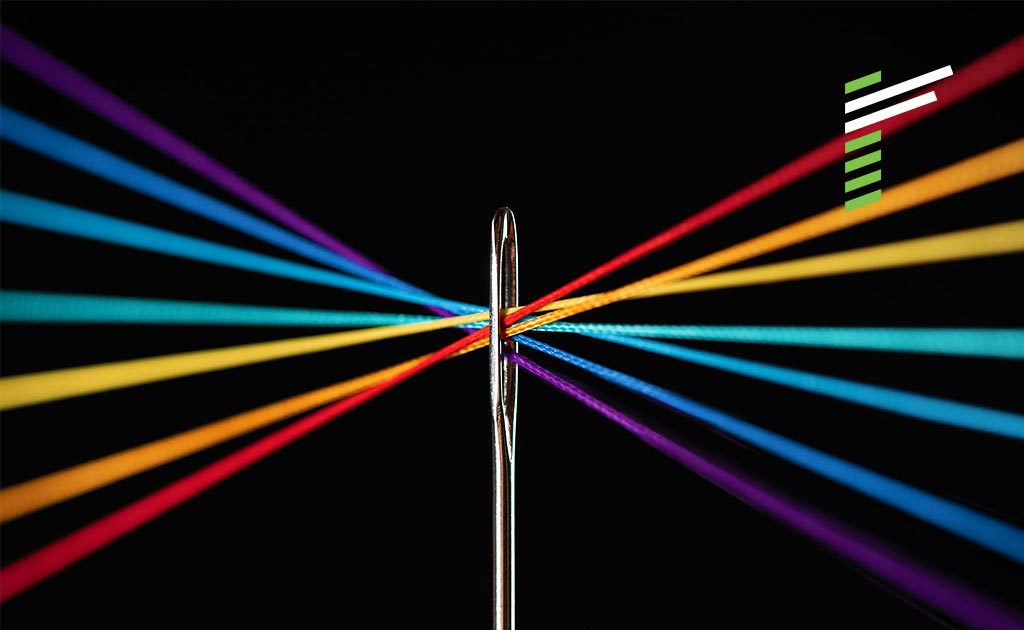 Busi­ness Process
Re-engineering
Elim­i­nate Waste and Increase Effi­cien­cy: The Ben­e­fits of Busi­ness Process Re-Engineering
Elim­i­nate Waste and Increase Effi­cien­cy: The Ben­e­fits of Busi­ness Process Re-Engineering
Busi­ness Process Re-engineering
Elim­i­nate Waste and Increase Effi­cien­cy: The Ben­e­fits of Busi­ness Process Re-Engineering
As busi­ness­es grow, their process­es and oper­a­tions become increas­ing­ly com­plex. This makes it chal­leng­ing to iden­ti­fy areas of waste, which can result in longer end-to-end process time, high­er unit costs, loss of speed to mar­ket or cus­tomer satisfaction.
Busi­ness Process Re-engineering is designed to iden­ti­fy and elim­i­nate areas of waste in process­es. It is par­tic­u­lar­ly rel­e­vant to busi­ness­es that strug­gle with inef­fi­cient or unpro­duc­tive process­es and want to find a way to stream­line or opti­mise their operations.
Our pro­cess­ing times are too long and not efficient.
Our unit costs are too high.
Delays in prod­uct deliv­ery are affect­ing our com­pet­i­tive advan­tage and cus­tomer satisfaction.
Our staff is get­ting frus­trat­ed due to the com­plex­i­ty of our process­es and it is start­ing to affect morale and productivity.
The com­plex­i­ty of our process­es is lim­it­ing the grow poten­tial of our business.
While we com­pre­hend the con­cepts of tech­nol­o­gy and automa­tion, we lack clar­i­ty on where or how to ini­ti­ate our approach.
Busi­ness process re-engineering starts with a data-driven approach to iden­ti­fy areas of waste in a process by clas­si­fy­ing and analysing each step involved. We then col­lab­o­rate with the client to remove or redesign the unnec­es­sary steps and stream­line the process, so that your new process­es are fit for pur­pose. With the spread of Arti­fi­cial Intel­li­gence and machine learn­ing many lega­cy process­es can be automated.
Process re-engineering can be both inci­den­tal and ongo­ing, depend­ing on the busi­ness and its needs. Although inci­den­tal process re-engineering may occur in response to a spe­cif­ic prob­lem or issue, process re-engineering is a con­tin­u­ous effort to improve process­es and elim­i­nate waste in the long term.
This is a never-ending jour­ney and lead­ing com­pa­nies in this space reg­u­lar­ly review, rein­vent, inno­vate or auto­mate their process­es, sup­port­ed by a long-term vision and a cul­ture of excel­lence and con­tin­u­ous improvement.
Oper­a­tional Excel­lence Products
Focus on real outcomes
At Renoir, we have over 20 years of expe­ri­ence in imple­ment­ing Process Re-engineering for our clients, and our goal is to define and deliv­er improved busi­ness out­comes. We assist busi­ness­es in max­i­miz­ing their return on invest­ment by iden­ti­fy­ing oppor­tu­ni­ties across their entire val­ue chain and pro­vid­ing prac­ti­cal, sus­tain­able solutions.

Our team of experts in change man­age­ment ensures that the new ways of work­ing are quick­ly adopt­ed by the orga­ni­za­tion, result­ing in a new cul­ture of working.
Mea­sur­able Results
Our method­ol­o­gy enables to quick­ly analyse oppor­tu­ni­ties in any busi­ness and com­mits to deliv­er­ing real busi­ness outcomes.

We will analyse how your com­pa­ny can most effec­tive­ly improve across your val­ue chain and build a prac­ti­cal pro­gram with you to imple­ment sus­tain­able solutions.
Experts in Adoption
As part of the engage­ment, Renoir has more than 20 years' expe­ri­ence in tak­ing projects to full adop­tion using our behav­iour­al and cul­tur­al change methodologies.

This approach guar­an­tees that we leave the organ­i­sa­tion and your peo­ple with the abil­i­ty to con­tin­ue grow­ing val­ue long after the project is delivered.
Accel­er­ate excel­lence in your operations
Har­ness oppor­tu­ni­ties and opti­mise your capa­bil­i­ties to achieve desired outcomes.