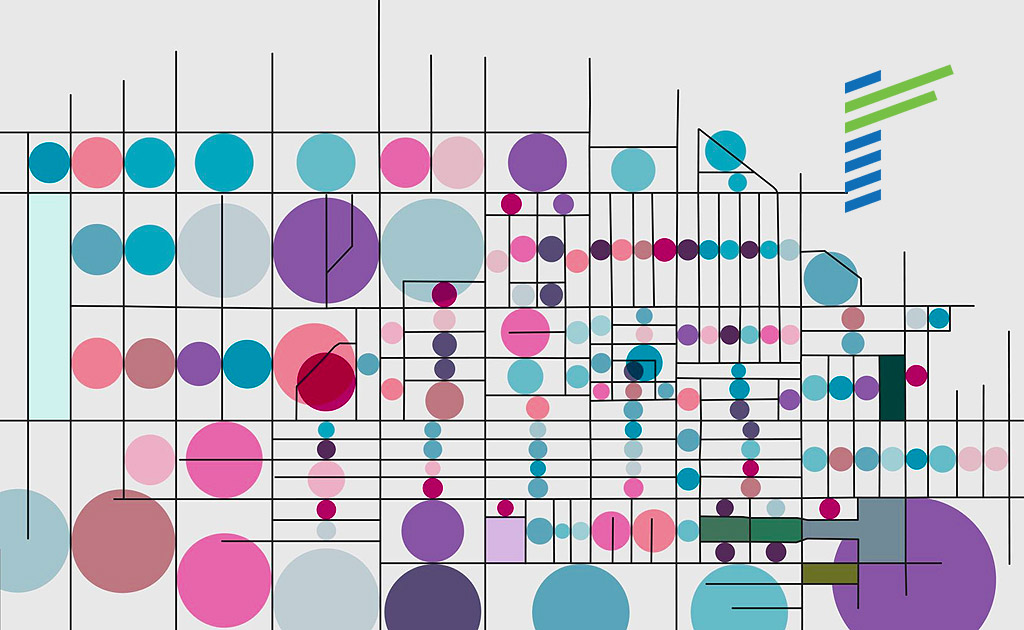 From Chaos to Clarity: Transforming Business Outcomes through Improved Organisation Design
From Chaos to Clarity: Transforming Business Outcomes through Improved Organisation Design
From Chaos to Clarity: Transforming Business Outcomes through Improved Organisation Design
At the heart of any successful organisation is a well-designed structure that empowers its teams to work collaboratively towards achieving their goals. Just as a well-oiled machine requires regular maintenance, effective organisation design requires continuous assessment and adjustments to keep it aligned to best support the business strategy.
Investing in organisation design can help the organisation to streamline decision-making processes, better align to strategic goals and remove inefficient management layers. A well-designed organisation structure should provide clarity over roles and responsibilities, reporting relationships and importantly balance managerial capacity, creating a platform for better communication and operating effectiveness.
This clarity helps to motivate your employees, reduce confusion, and ultimately, drive improved business performance. A flat structure, for instance, can encourage employees to work together and offer fresh perspectives, ultimately leading to faster and more effective problem-solving.
KEY CLIENT CHALLENGES
Some of the challenges that clients face regarding organisation design are as follows:
How do we align our organisation design with our strategic goals?
How do we make our decision-making process faster and more effective?
Why is our organisation design not delivering what we expect?
How do we create a customer-centric organisation design?
How do we reduce overlap and improve efficiency in roles and responsibilities?
How do we promote effective communication within our structure?
How do we ensure our organisational design supports innovation and agility?
How do we manage change and ensure a smooth transition when implementing a new design?
How do we incorporate new technology into our organisational design?
How do we maintain alignment between our organisational design and business strategy over time?
Renoir can assist you to create an organisation design as the blueprint that shapes how your company operates, competes and thrives. We can align your business with its strategic goals, drive efficiency, and help promote innovation. Engage with us today to discuss our organisation design approach and explore how we can help you shape your organisation for success, now and into the future. Let's talk.
OTHER OPERATIONAL EFFECTIVENESS PRODUCTS
Focus on real outcomes
At Renoir, we have over 20 years of experience in designing and implementing improved organisation design and deliver improved business outcomes. We assist businesses in maximising their return on investment by identifying opportunities across their entire value chain and providing practical, sustainable solutions.

Our team of experts in change management ensures that the new ways of working are quickly adopted by the organization, resulting in a new culture of working.
Measurable Results
Our methodology enables to quickly analyse opportunities in any business and commits to delivering business outcomes.

We will analyse how your company can most effectively improve across your value chain and build a practical program with you to implement sustainable solutions.
Experts in Adoption
As part of the engagement, Renoir has more than 20 years' experience in taking projects to full adoption using our behavioural and cultural change methodologies.

This approach guarantees that we leave the organisation and your people with the ability to continue growing value long after the project is delivered.
Accelerate excellence in your operations
Harness opportunities and optimise your capabilities to achieve desired outcomes.